HOW THE MARKETPLACE WORKS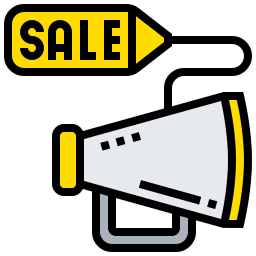 Tap to Claim Promotions or Promotion Trails Below
Receive Your Digital Deals via Email or Text Message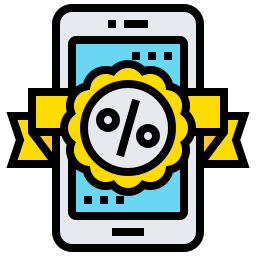 Present Digital Deals to Cashier & They Tap to Verify... Enjoy!
Get SipAround Deals Below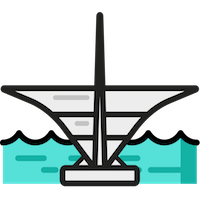 SipMilwaukee Promotions & Promotion Trails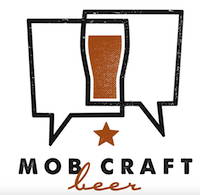 Free Bottle of Señor Bob
With the Purchase of any case of Beer
MobCraft Beer
Approx. $12 Savings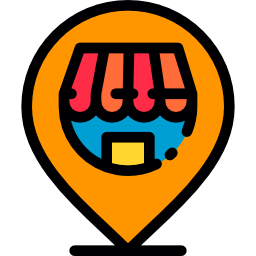 SipAround Partnerships
Looking to drive foot traffic to your brick and mortar location or grow your brand online? We're here to help.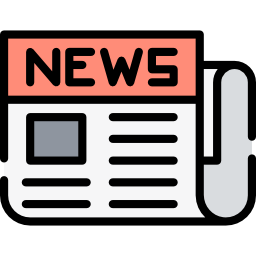 SipAround Media Inquiries
We're always open to sharing our story and exploring content partnerships with local media companies. Let's talk!

SipAround Videographers
Whether you're a drone pilot or just love filming cool stuff, we got the gigs for you. Let's work together in your city!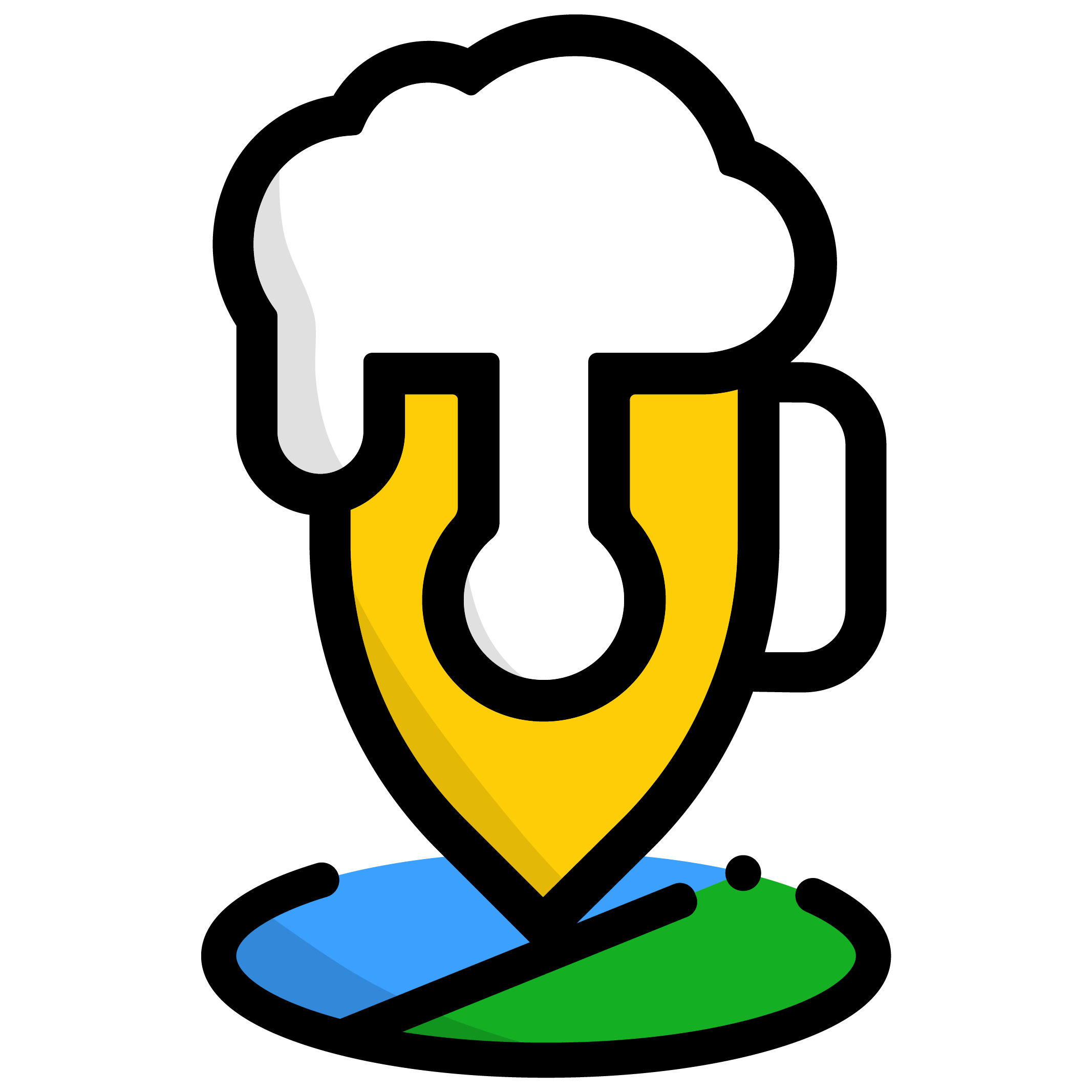 Reach Out to SipAround
Have any questions or feedback about our operation at SipAround? We love meeting new people so feel free to reach out!