SipMilwaukee



The Beverage Scene of Milwaukee, Wisconsin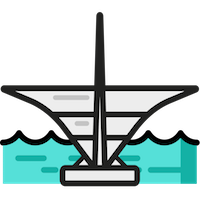 Explore SipMilwaukee SipTrails & Stories
Our team at SipAround is committed to shedding light on all the untold stories from Milwaukee's beverage scene and giving our community an incentive to explore new bars, breweries, cafés, roasters, and other sip spots. Enjoy!
Get SipAround DrinkDeals Below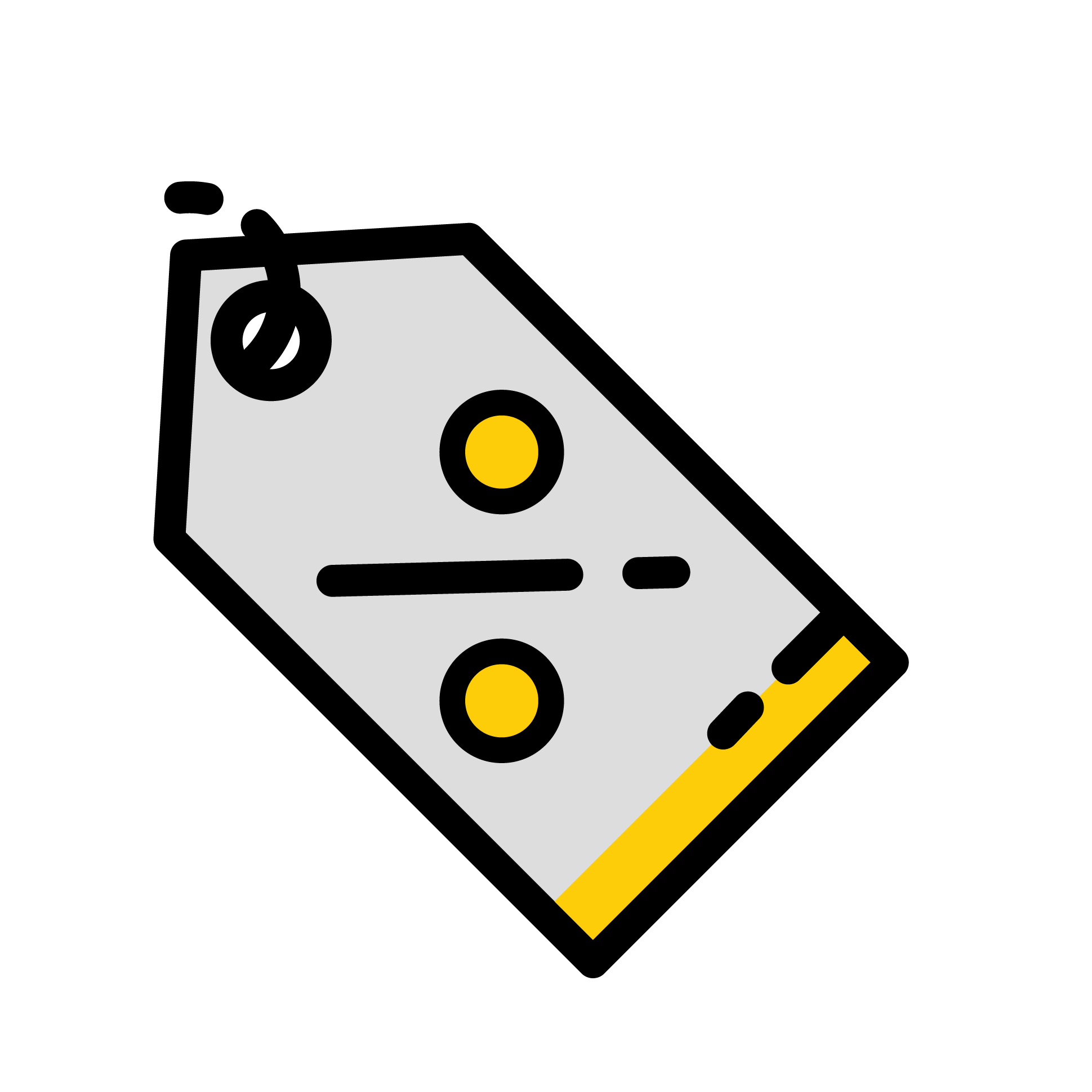 SipMilwaukee SipTrails
Get digital coupon bundles for the best sip spots in town!
St. Patrick's Day Special Extended!
Use code LUCKY30 to get all three for $30!
Add all three to your cart and enter code at checkout.
Offer ends Saturday 3/18/18 at 11:59pm

SipMilwaukee
"Craft Beer Trail" ($29.99)
Deals on local craft beer at Milwaukee breweries and taphouses
Now Available
SipMilwaukee
"GLD Cocktail Trail" ($29.99)
Deals on Great Lakes Distillery cocktails at bars around Milwaukee
Now Available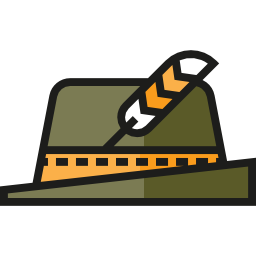 SipMilwaukee
"German Beer Trail" ($12.99)
Deals on German Beer at Authentic German Bars around Milwaukee
Now Available
Watch SipAround Videos Below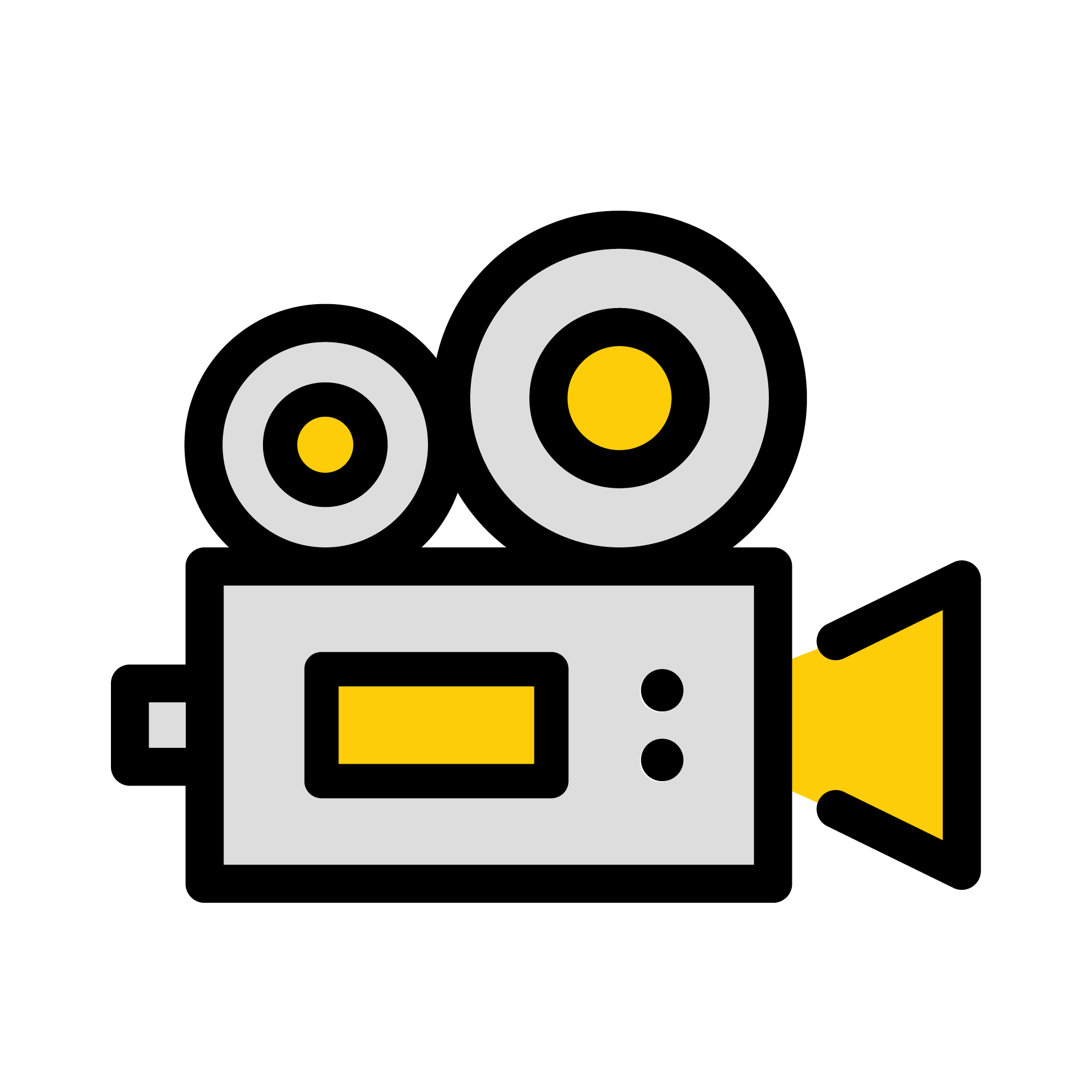 Explorium Brewpub [Brewery]
"The Beers of Milwaukee's Explorium"
Tucked away 15 minutes outside downtown at Southridge Mall, Explorium is led by Mike Doble who comes from a family of brewers and has no shortage of stories and fun facts from his beer journey.
Pabst Brewing [Brewery]
"Pabst is back in Milwaukee, baby!"
The historic Pabst Brewery has officially kicked off their new brewery and beer garden in Milwaukee. This marks a major milestone in the rebirth of Brew City.
Summer Camp [Bar]
"Rooftop Beer Garden in Milwaukee"
The SipMilwaukee crew couldn't be more excited to shed light on the soon-to-open rooftop beer garden, Summer Camp in Shorewood, Wisconsin! Just around the corner from Camp Bar Shorewood and perched above The Atrium, Summer Camp makes Milwaukeeans proud to call Brew City home!
Guinness & Alcoholmanac [Event]
"Perfect Pint Competition"
Check out Milwaukee's best pour of Guinness along with the best Guinness-infused cocktail at Alcoholmanac's Perfect Pint Competition. Shout out to Stone Creek Coffee for making a smooth cameo with their cold brew in the qualifiers. Mmm good!
Eagle Park Brewing [Brewery]
"Music Meets Beer in Milwaukee"
The music and beer scene in Milwaukee comes together in a warehouse down in Bayview. After hitting the buzzer to get up to Eagle Park Brewing's taproom, we enjoyed some of the best beers being brewed in Milwaukee along with great concert stories from the founding brothers.
Third Space Brewing [Brewery]
"West Coast Flavors, Midwest Drinkability"
Third Space Brewing stands out as one of the best new craft breweries in Milwaukee, producing beers that balance hoppy flavor with light drinkability. Their Happy Place can be found in cans at Miller Park and across the city. Go and try it for yourself!
Pilcrow Coffee [Roaster]
"Pilcrow Redefines Brew City"
As a new small business owner, Ryan Hoban cruised down to Nashville and competed against 32 of the best roasters in the nation. Leading with his silky smooth Nitro Cold Brew and finishing with his perfectly pulled espresso, Ryan and his small team came away with two gold medals, sparking nation-wide buzz around the Pilcrow operation.
Stone Creek Coffee [Roaster]
"Milwaukee's Beer & Whiskey Scene"
They might specialize in pouring the perfect cortado, but the boys from Stone Creek Coffee certainly know where to find delicious local beer and whiskey in Milwaukee. Hear their take on the evolution of the Milwaukee adult beverage scene!
Draft & Vessel [Taphouse]
"Milwaukee's Craft Beer Crossroads"
Owner Nat and "Beer Curator" Eric launched Draft & Vessel with a KickStarter campaign, initially intending on making the rustic joint a place to simply fill growlers.
1840 Brewing [Brewery]
"The First V.I.P. Release Party for 1840"
After much anticipation in the Milwaukee, Wisconsin beer scene, 1840 Brewing had their first V.I.P. release soiree.
The only thing more delightful than the barrel-aged beer was the diverse crowd of members in attendance. Our crew at SipMilwaukee couldn't be happier to welcome this one-of-a-kind operation to Brew City.
Great Lakes Distillery [Distillery]
"The Botanicals of Award-Winning Gin"
Owner Guy Rehorst runs through the botanicals used in their legendary award-winning gin, recognized as one of the best gins on the market - and it's made in Milwaukee, Wisconsin!
Estabrook Park [Beer Garden]
"Historic Milwaukee Beer Garden"
Estabrook Park hosts one of Milwaukee's classic German beer gardens, serving various Hofbraü brews along with delicious pretzels and other snacks.
---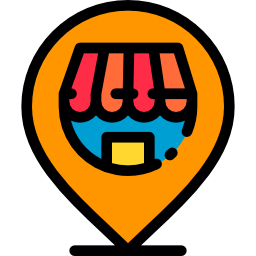 SipMilwaukee Partnerships
Looking to drive foot traffic to your brick and mortar location or grow your brand online? We're here to help.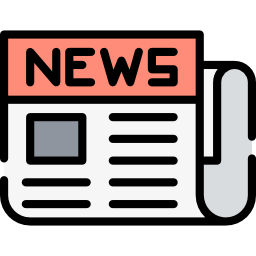 SipMilwaukee Media Inquiries
We're always open to sharing our story and exploring content partnerships with local media companies. Let's talk!

SipMilwaukee Videographers
Whether you're a drone pilot or just love filming cool stuff, we got the gigs for you. Let's work together in your city!
Reach Out to SipAround
Have any questions or feedback about our operation at SipAround? We love meeting new people so feel free to reach out!