SipColorado



The Beverage Scene of Colorado

Explore SipColorado SipTrails & Stories
Our team at SipAround is committed to shedding light on all the untold stories from Colorado's beverage scene and giving our community an incentive to explore new bars, breweries, cafés, roasters, and other sip spots. Enjoy!
Get SipAround DrinkDeals Below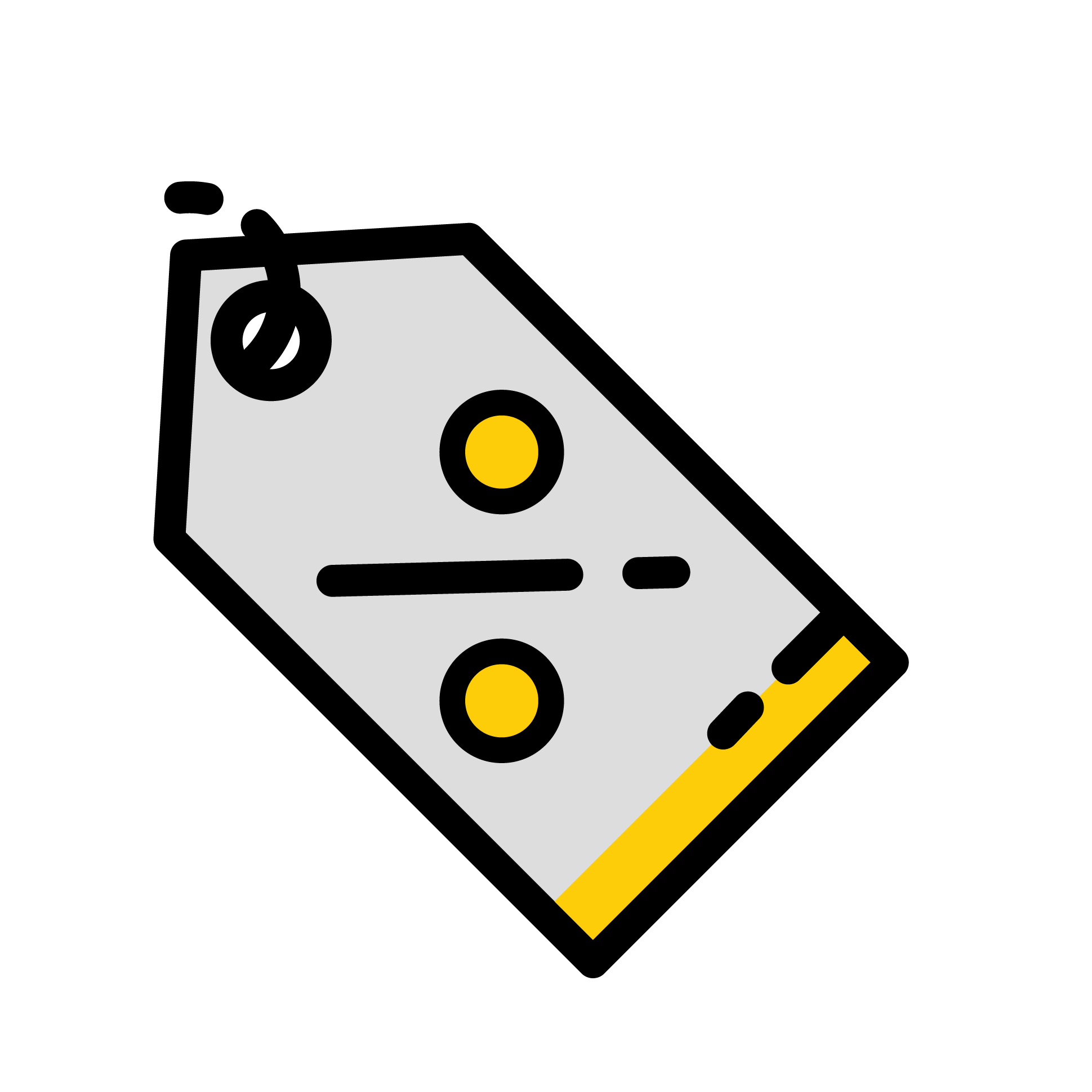 SipColorado SipTrails
As a commitment to connect beverage fans with a wide variety of beverage brands, SipAround offers SipTrails: digital coupon bundles for the best sip spots in town.
Below is what's currently available and coming soon in Colorado.
Watch SipAround Videos Below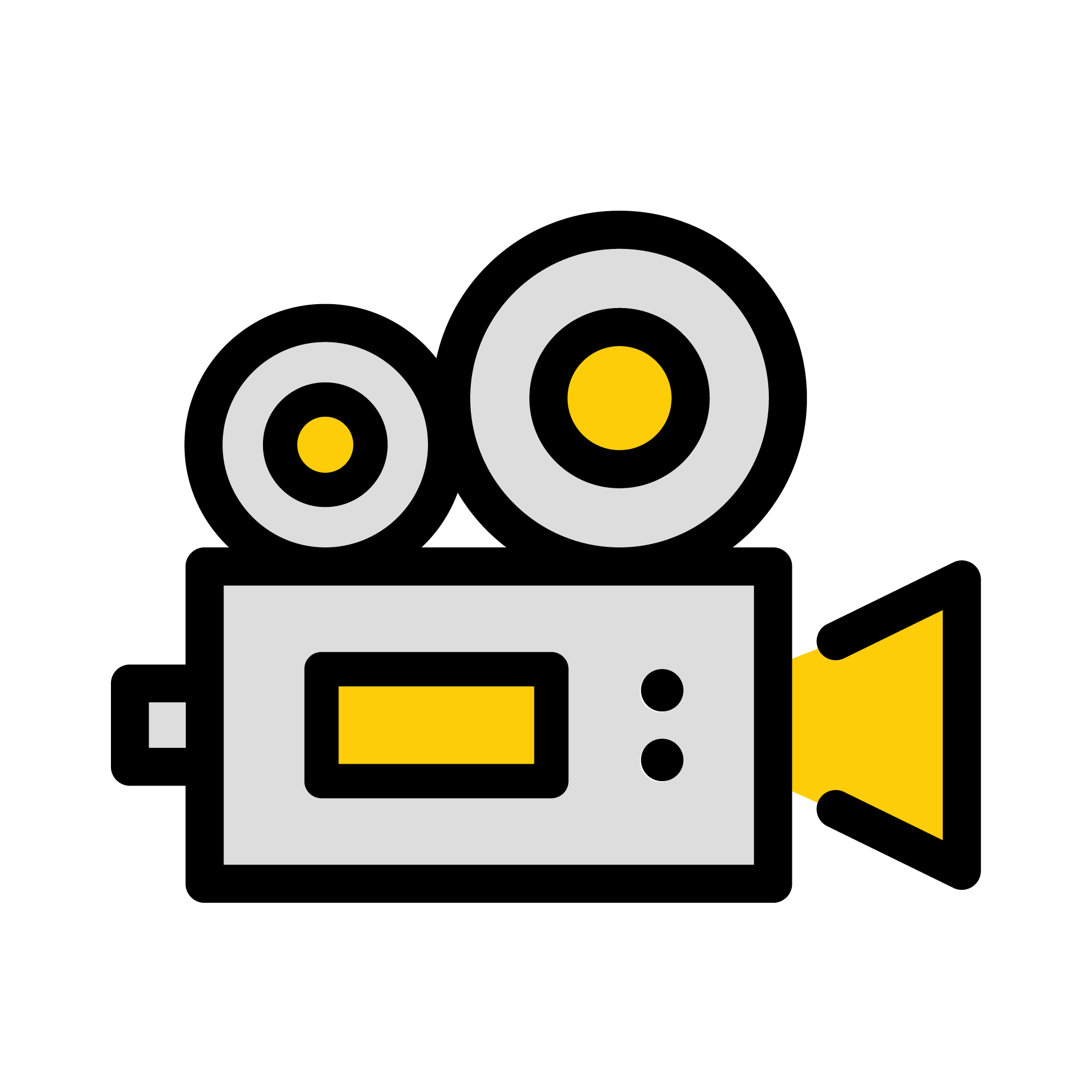 SipColorado Stories
In Production - Videos Coming Soon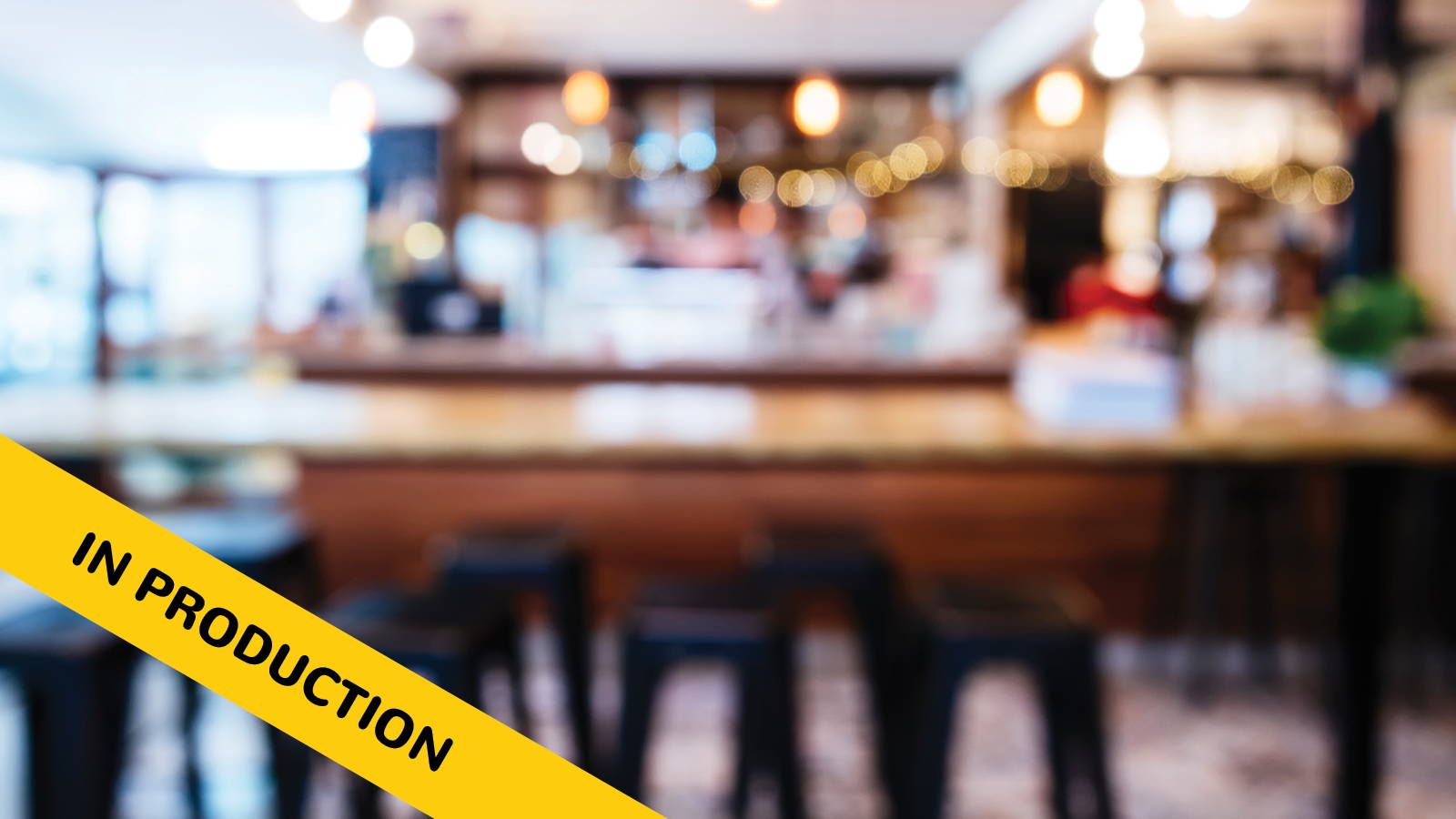 SipColorado Drinking Spots
Videos Coming Soon
We are currently in production with Colorado breweries, roasters, distilleries, bars, brewpubs - you name it.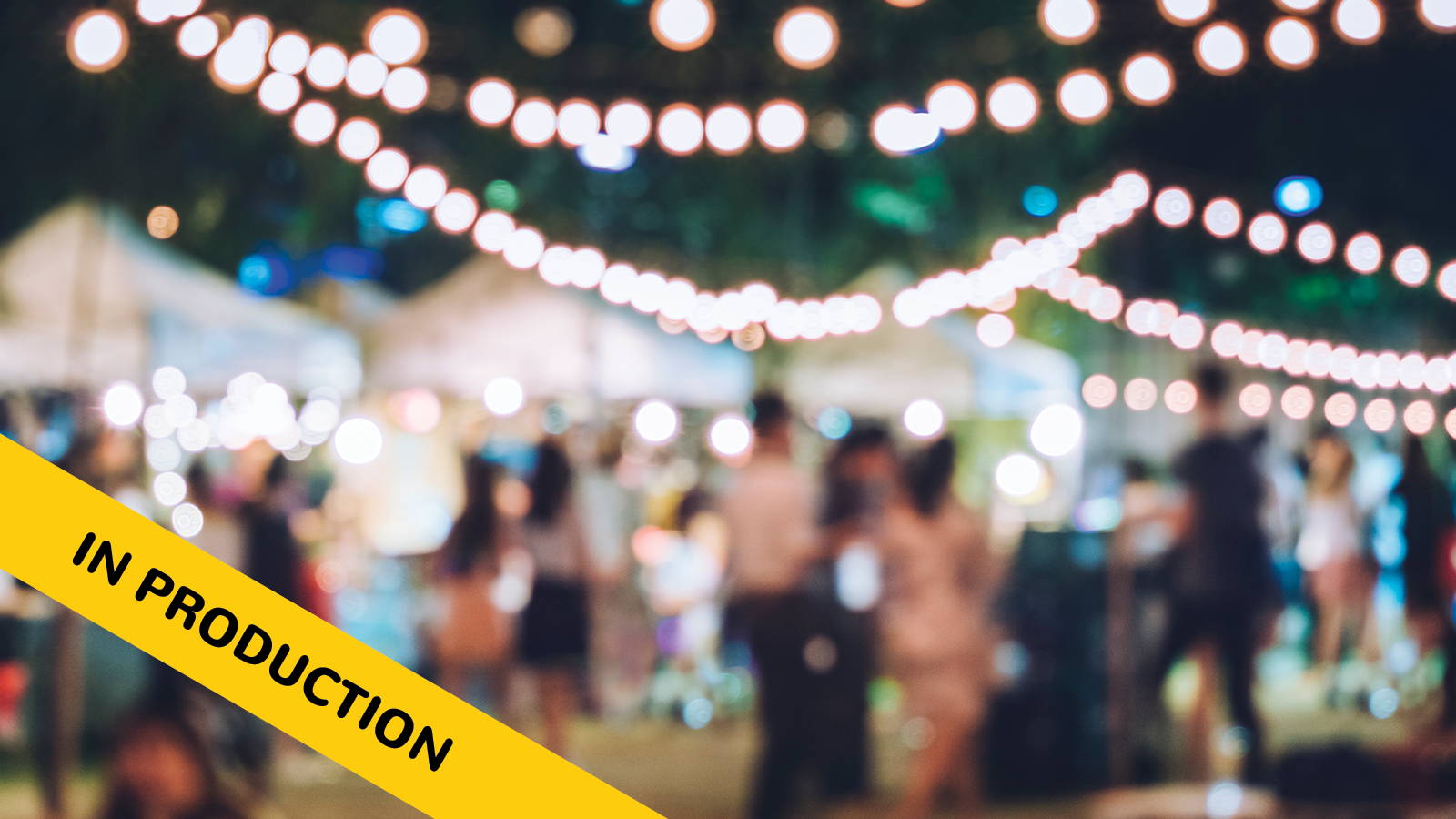 SipColorado Drinking Events
Videos Coming Soon
Our SipColorado crew is crafting promotions and video productions for a wide variety of beverage events.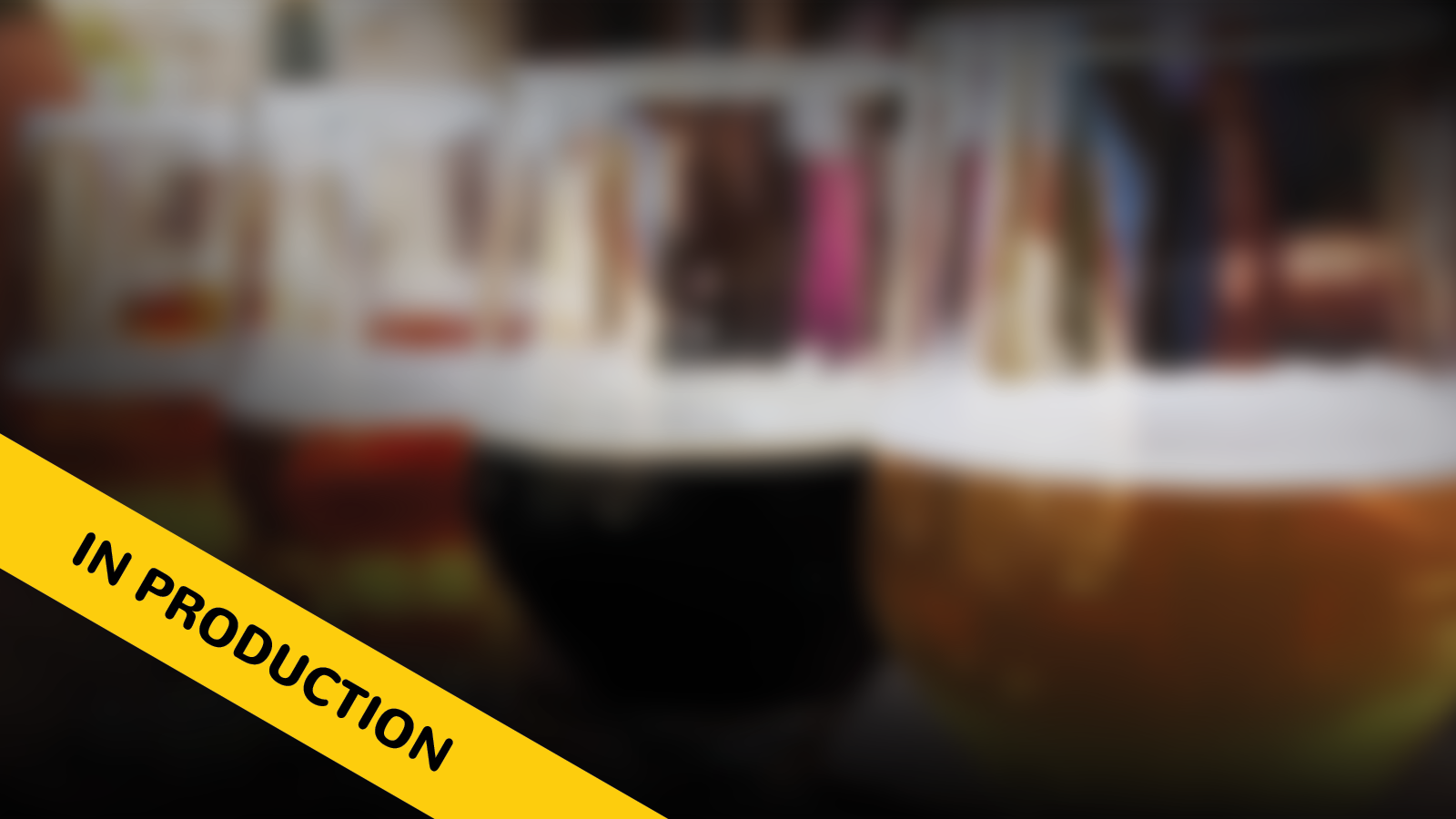 SipColorado Beverage Scene
Videos Coming Soon
We're on a mission to shed light on all beverage-related stories in Colorado. Reach out if you have an idea!
---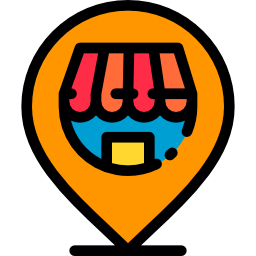 SipColorado Partnerships
Looking to drive foot traffic to your brick and mortar location or grow your brand online? We're here to help.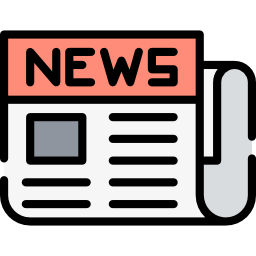 SipColorado Media Inquiries
We're always open to sharing our story and exploring content partnerships with local media companies. Let's talk!

SipColorado Videographers
Whether you're a drone pilot or just love filming cool stuff, we got the gigs for you. Let's work together in your city!
Reach Out to SipAround
Have any questions or feedback about our operation at SipAround? We love meeting new people so feel free to reach out!