Our Story



We Connect Beverage Brands with Beverage Fans
About SipAround
At SipAround, we film beverage-related stories and give communities incentives to explore the beverage scene. From barrel-aged beer to farm-to-cup coffee, the drinks we love all have stories behind them - we're here to tell them.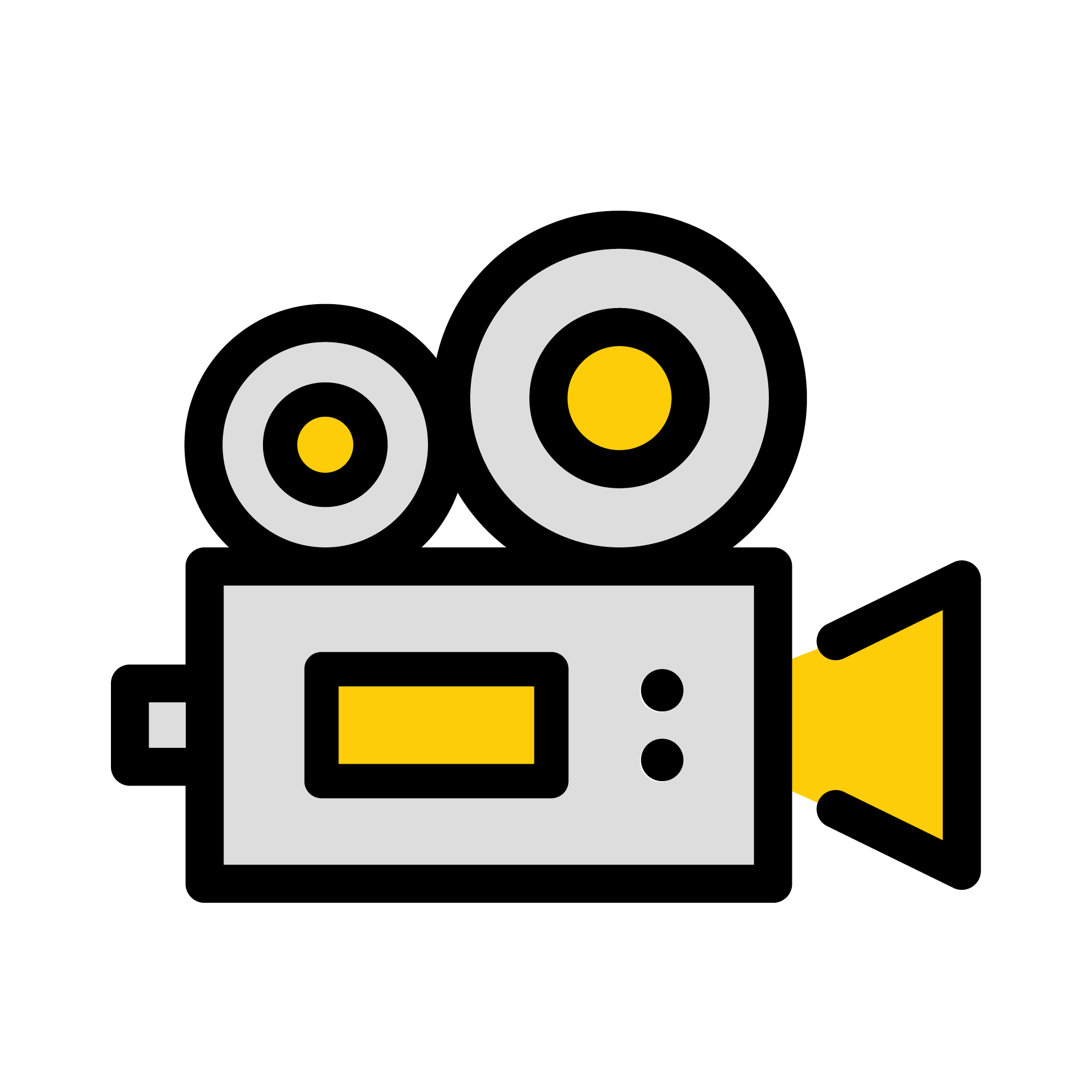 SipAround Stories
Our team of videographers and social media geeks produces documentary-style videos covering all types of beverage businesses. Check out where we're in production!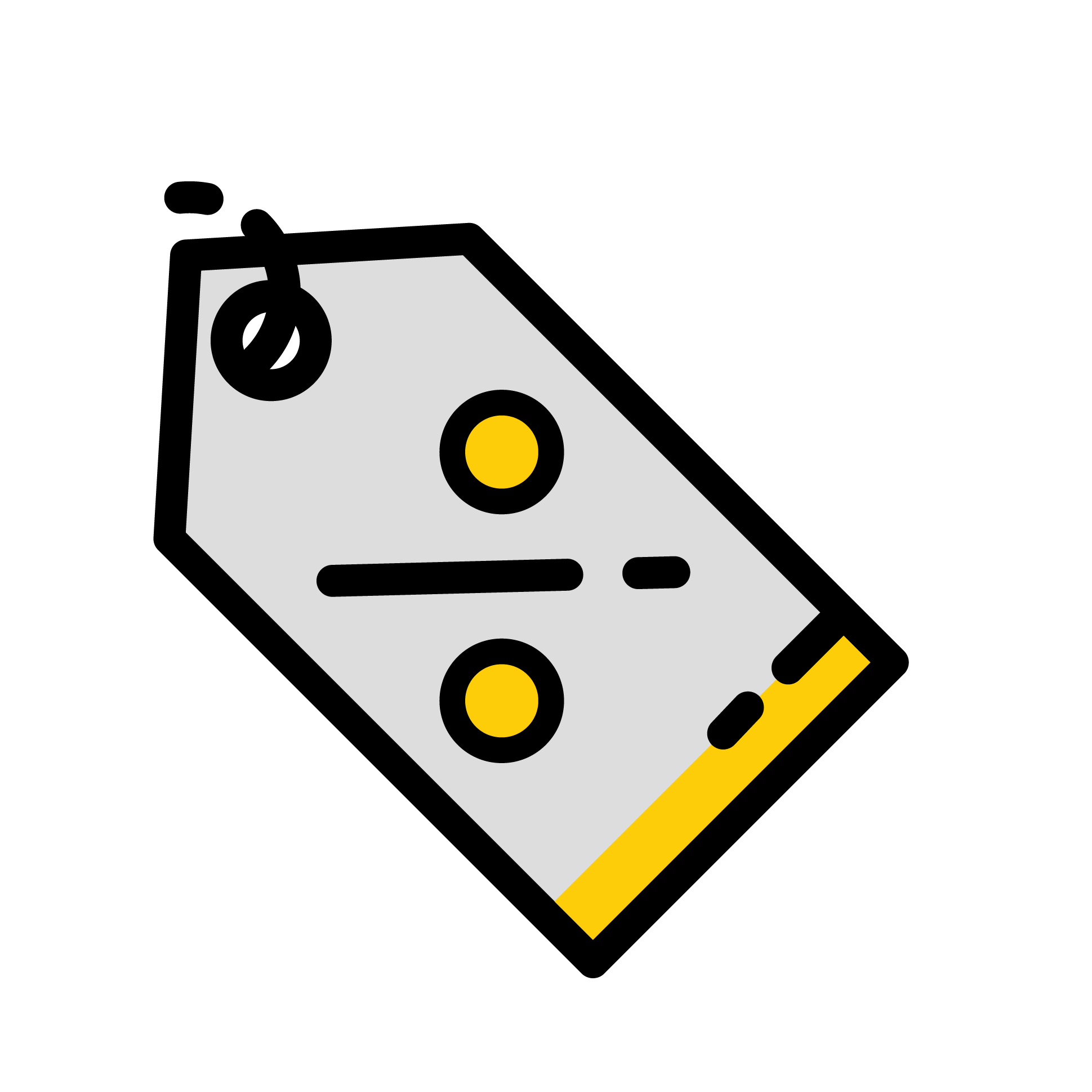 SipAround SipTrails
As a commitment to connect beverage fans with a wide variety of beverage brands, SipAround offers SipTrails: digital coupon bundles to the best spots in town.
Meet the Team
We're a pretty diverse bunch, but the one thread tying us all together is our love for good drinks and even better stories.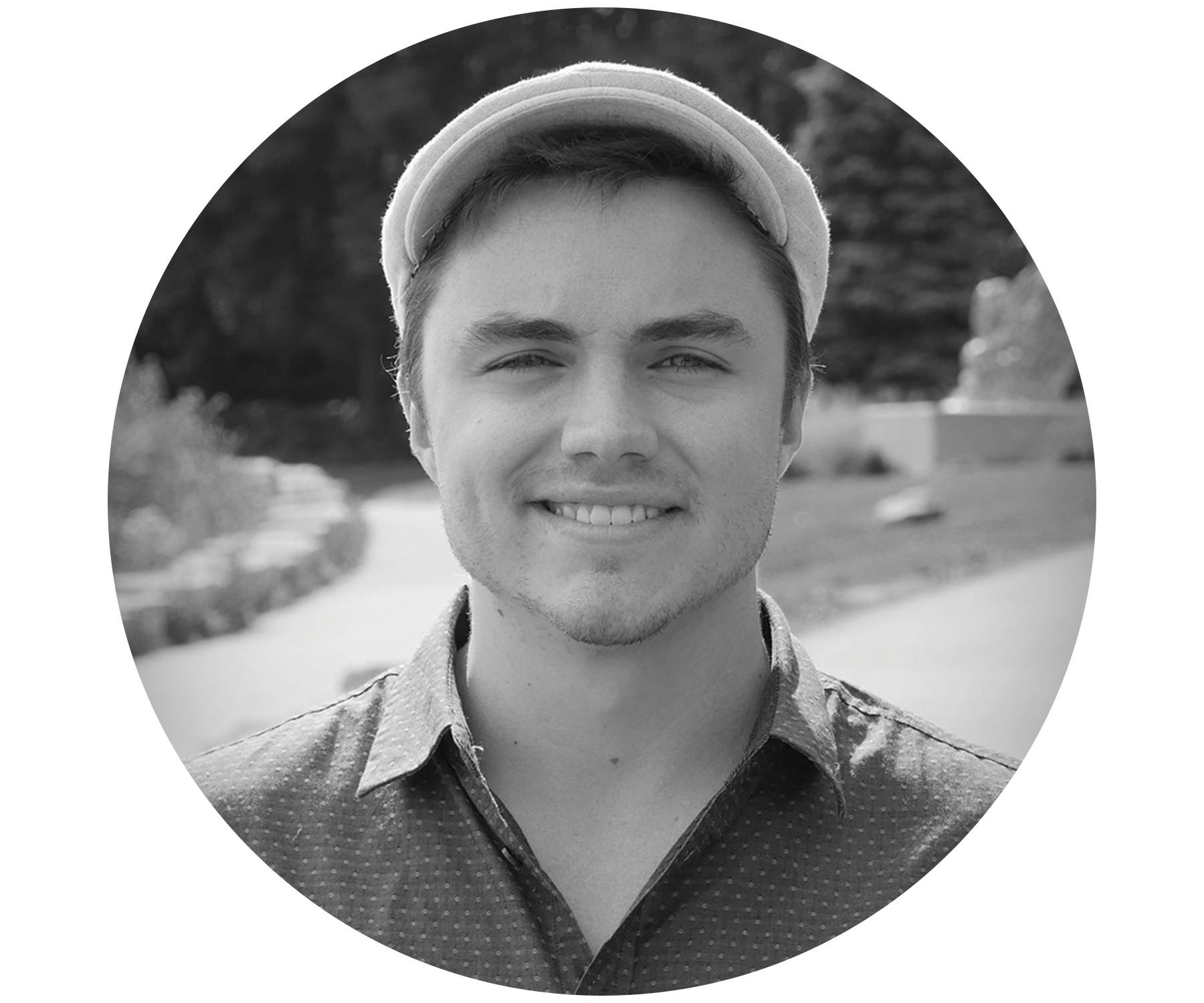 Tom Barthell
Co-Founder, Producer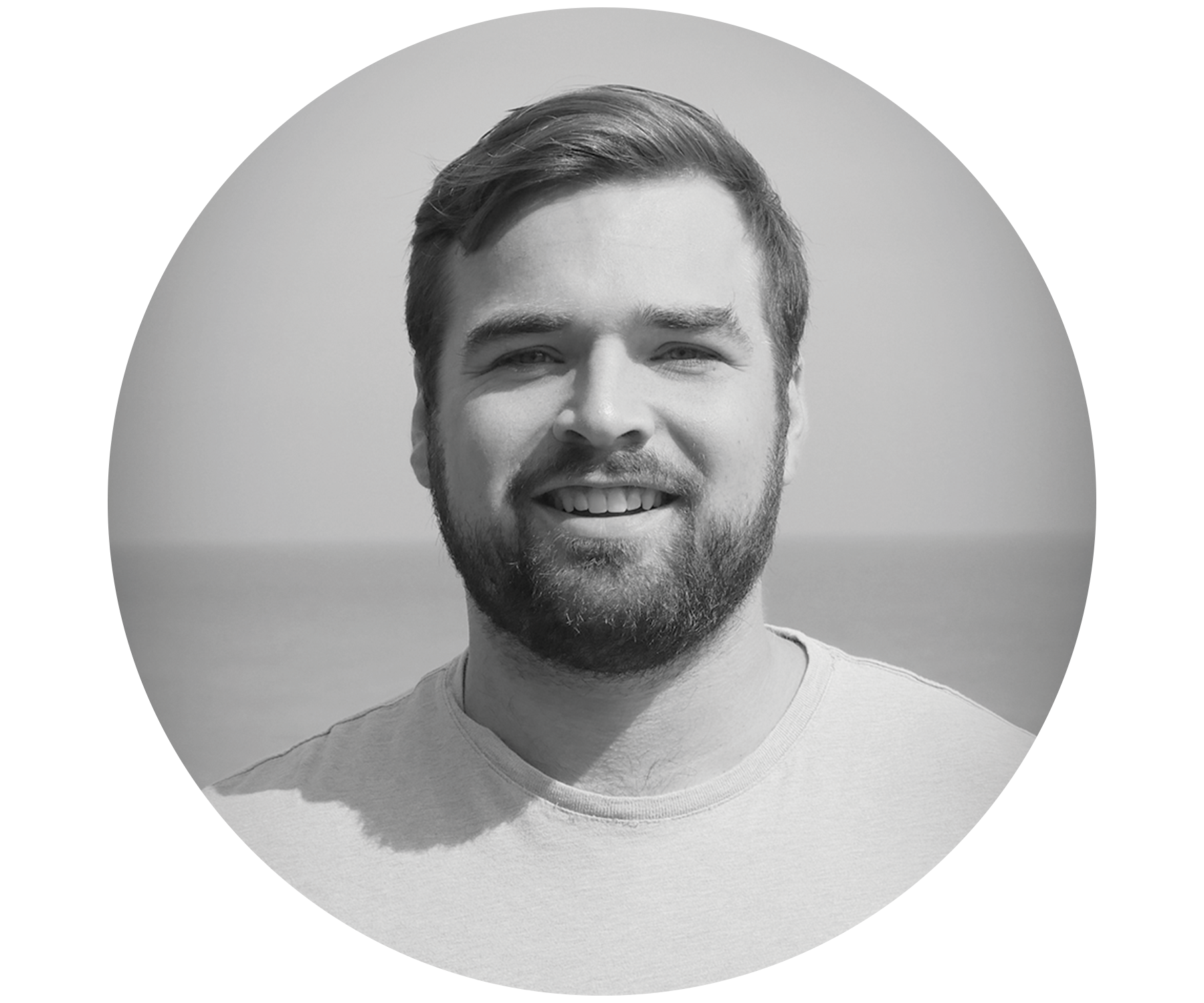 Mike Rooney
Co-Founder, Host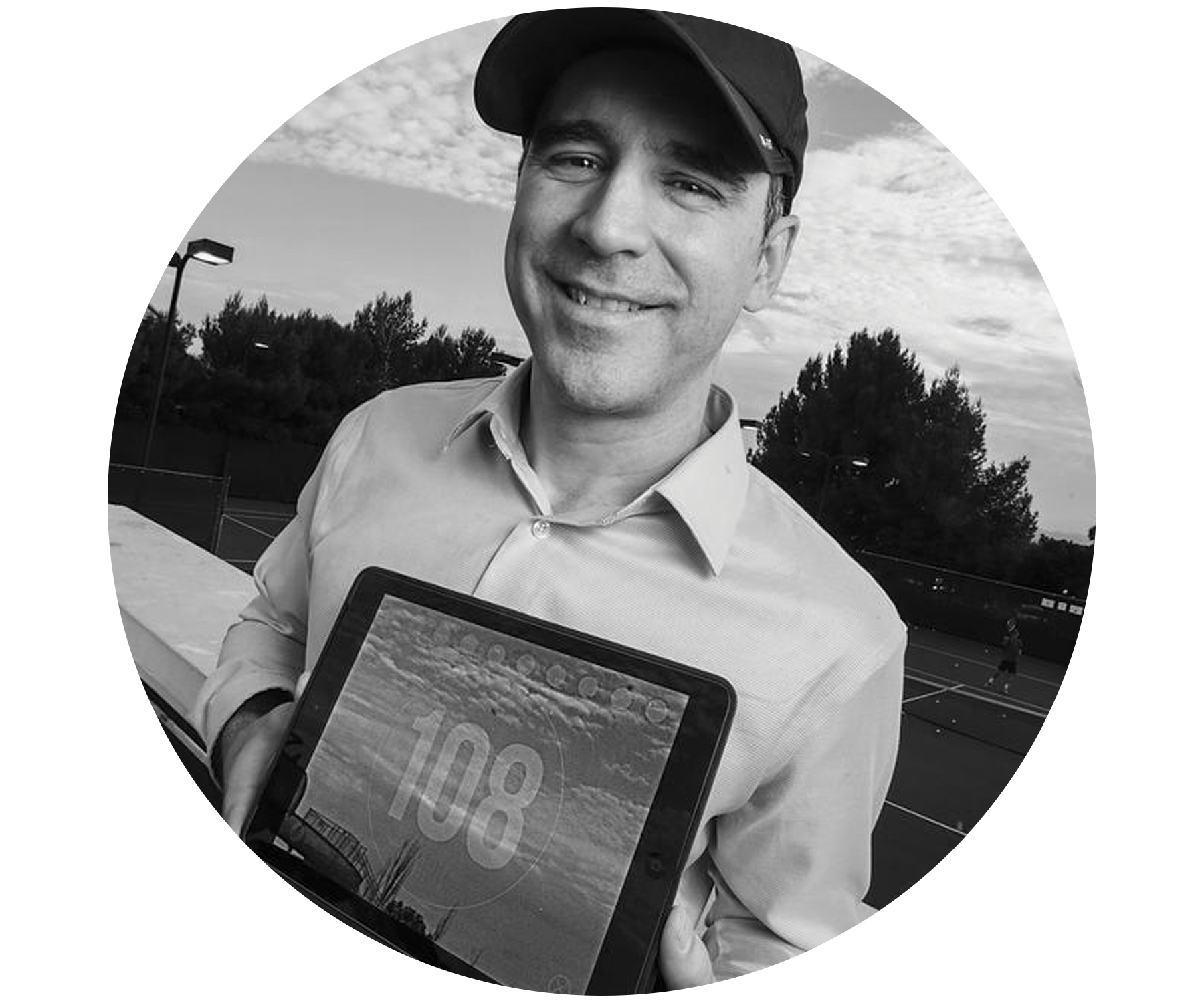 Mike Gillam
Software Engineer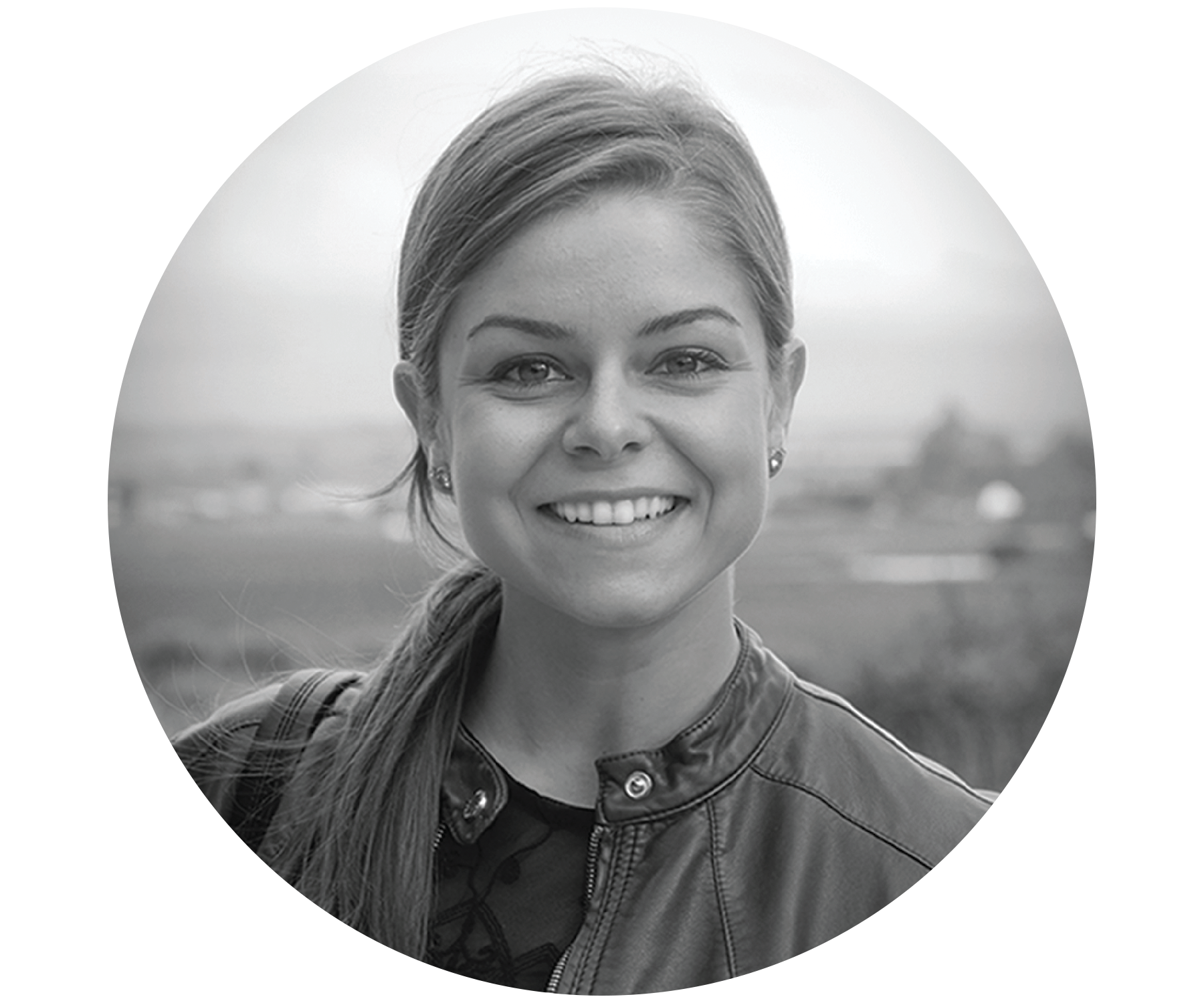 Valerie Stange
Designer, Customer Service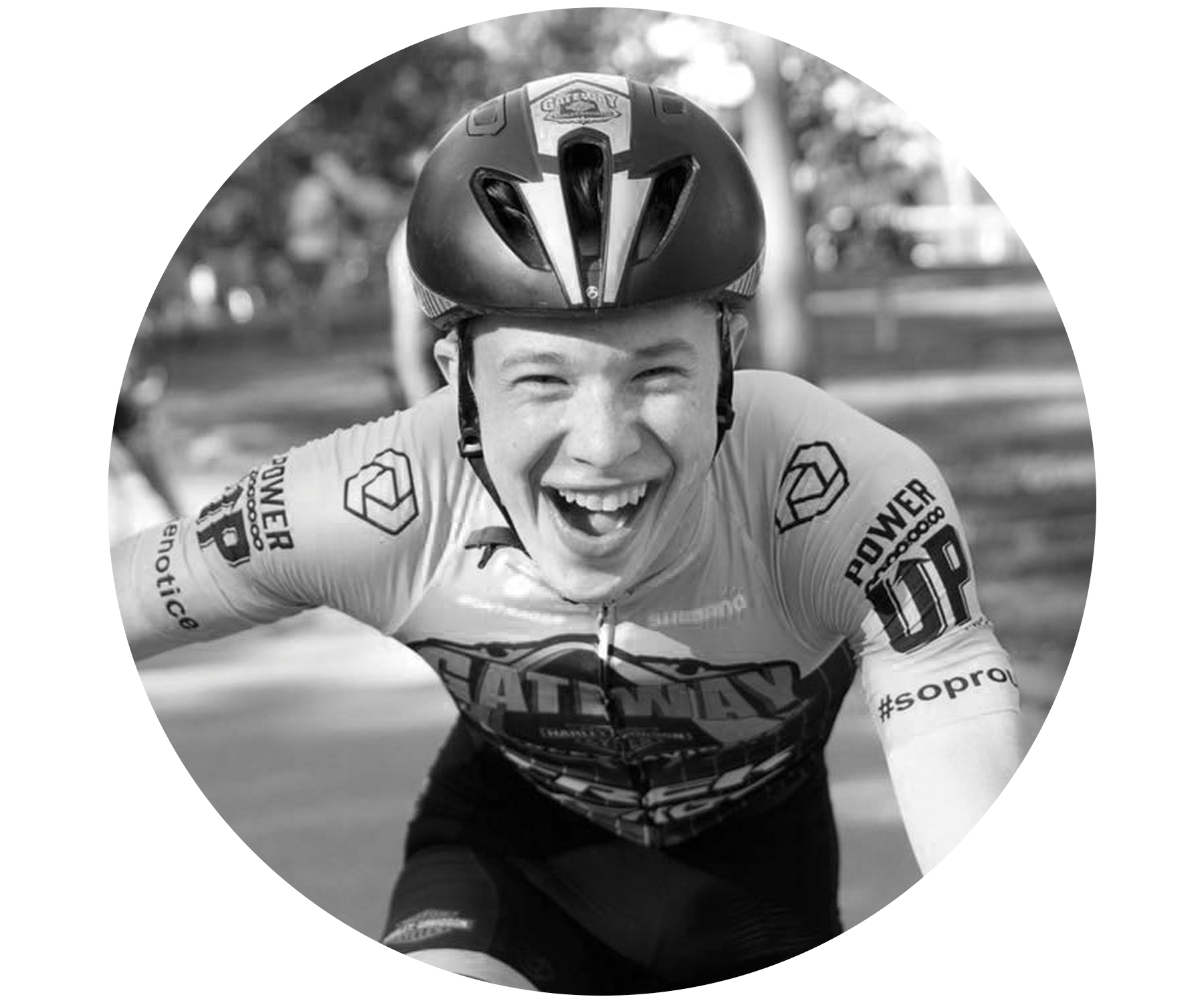 Max Ackermann
Manager, Madison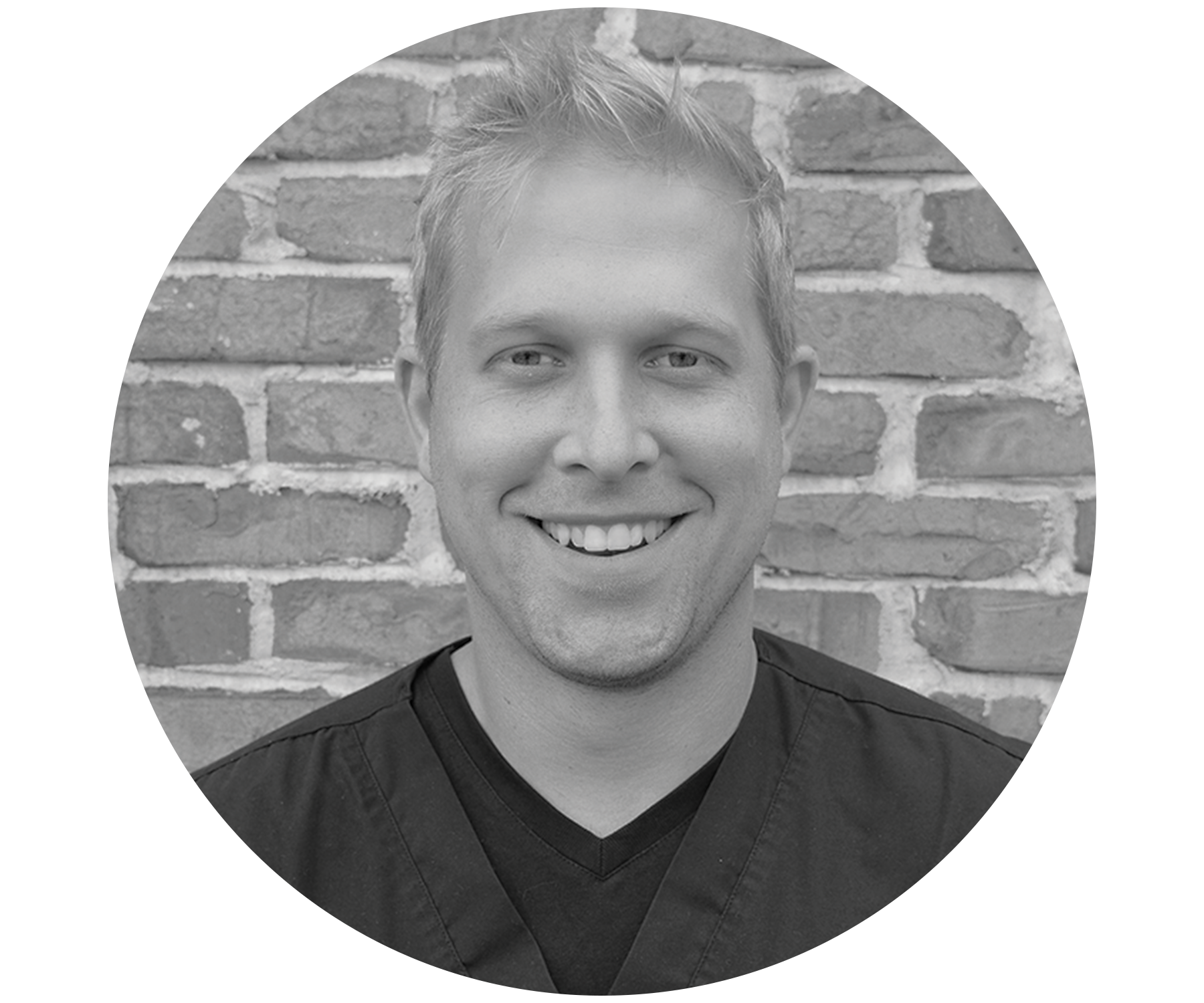 Jeff Koch
Manager, Milwaukee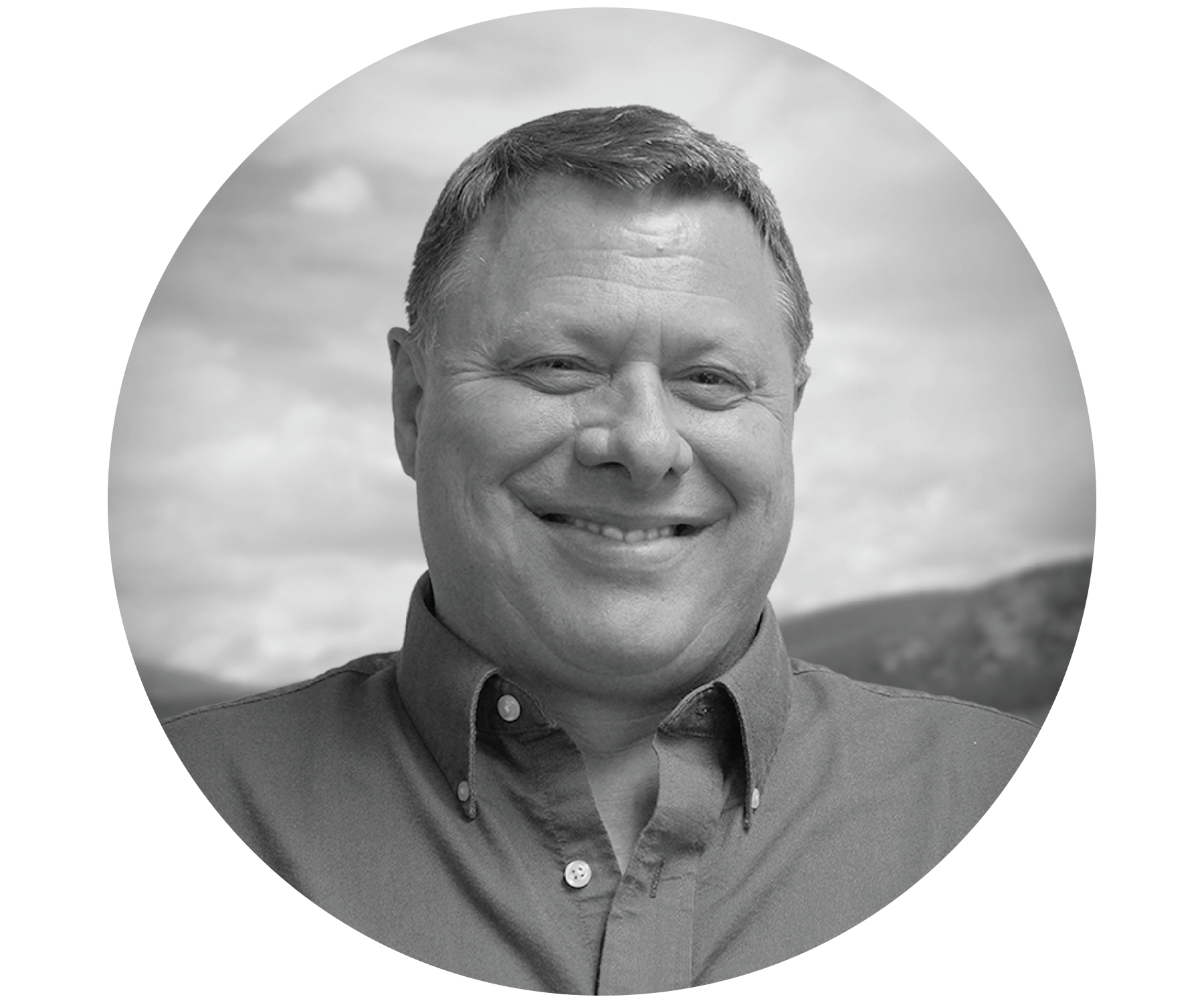 Jim Ackermann
Manager, Chicago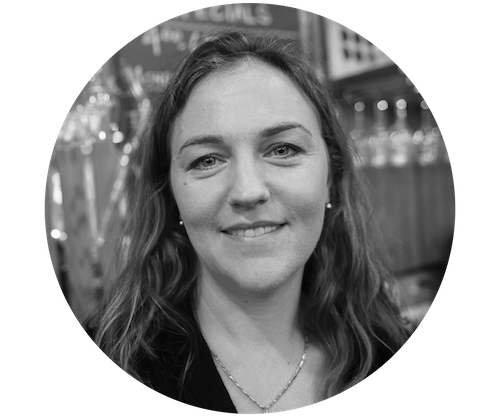 Heather Harrison
Manager, Twin Cities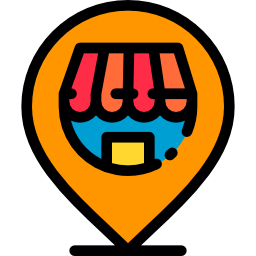 SipAround Partnerships
Looking to drive foot traffic to your brick and mortar location or grow your brand online? We're here to help.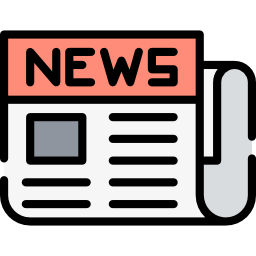 SipAround Media Inquiries
We're always open to sharing our story and exploring content partnerships with local media companies. Let's talk!

SipAround Videographers
Whether you're a drone pilot or just love filming cool stuff, we got the gigs for you. Let's work together in your city!
Reach Out to SipAround
Have any questions or feedback about our operation at SipAround? We love meeting new people so feel free to reach out!

Liquid error (layout/theme line 117): Could not find asset snippets/spurit_uev-theme-snippet.liquid