All Locations



Where SipAround is Filming & Offering SipTrails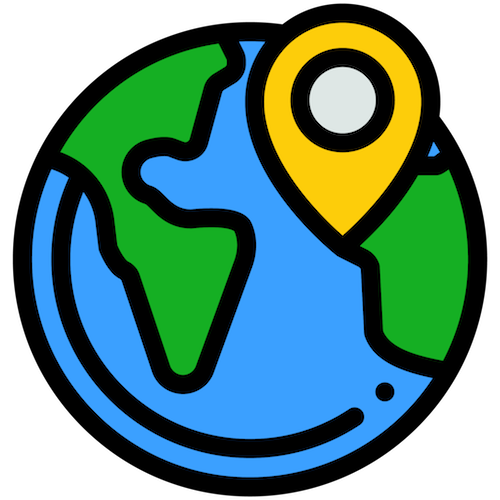 Explore SipAround Locations
After launching in Milwaukee, we've began our national, and soon to be international, expansion of our beverage-focused docu-style storytelling and exclusive SipTrail coupon bundles.
Check out where we are and where we're going!
Check out our future locations!
Future SipAround Locations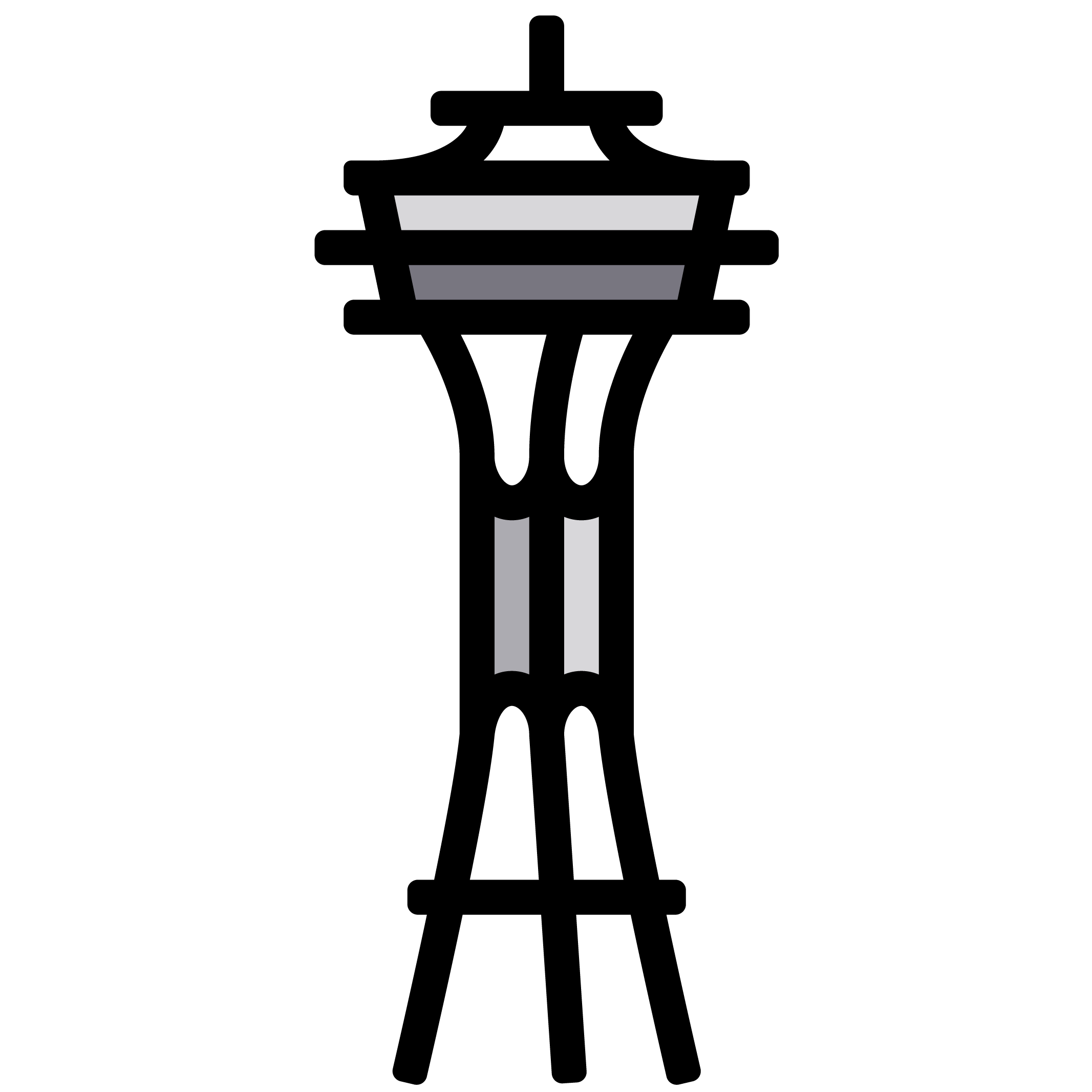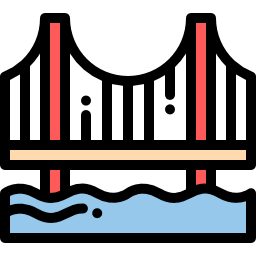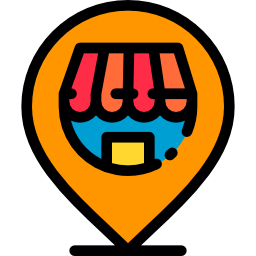 SipAround Partnerships
Looking to drive foot traffic to your brick and mortar location or grow your brand online? We're here to help.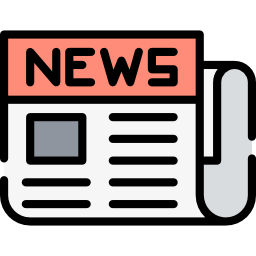 SipAround Media Inquiries
We're always open to sharing our story and exploring content partnerships with local media companies. Let's talk!

SipAround Videographers
Whether you're a drone pilot or just love filming cool stuff, we got the gigs for you. Let's work together in your city!
Reach Out to SipAround
Have any questions or feedback about our operation at SipAround? We love meeting new people so feel free to reach out!

Liquid error (layout/theme line 117): Could not find asset snippets/spurit_uev-theme-snippet.liquid