All Locations



Where SipAround is Filming & Offering SipTrails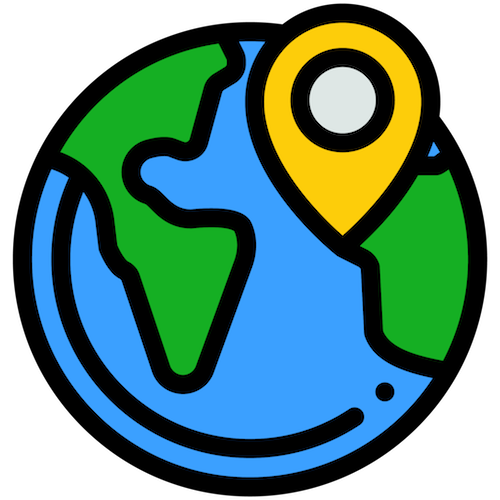 Explore SipAround Locations
After launching in Milwaukee, we've began our national, and soon to be international, expansion of our beverage-focused docu-style storytelling and exclusive SipTrail coupon bundles.
Check out where we are and where we're going!
Check out our current locations in production!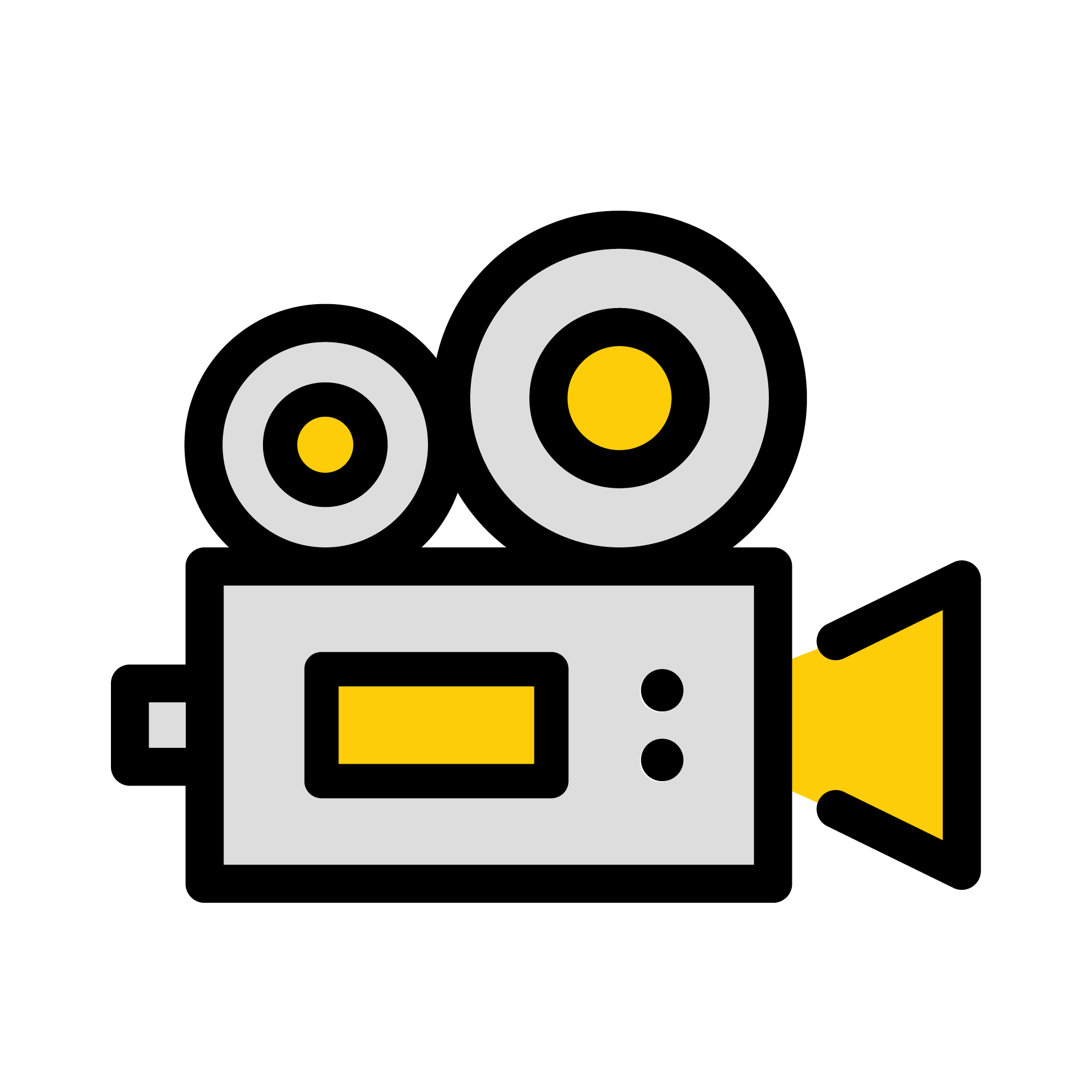 SipAround Locations in Production
Below are the regions where we are currently producing videos and creating SipTrails. Happy sipping!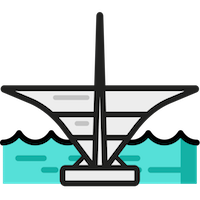 SipMilwaukee
Brew City is not only where SipAround began, but also where beer made a name for itself in America. Check out the scene for yourself!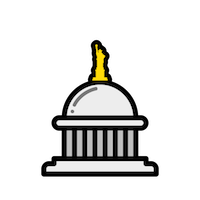 SipMadison
A classic college town with a lively drinking culture, Madison hosts a wide variety of bars, breweries, taphouses, distilleries, and more!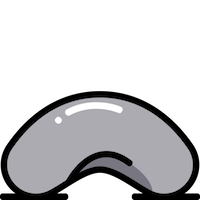 SipChicago
During Prohibition, Chicago was home to more than 20,000 speakeasies. Today, the booming craft beer and distillery scene is on full display!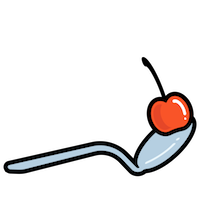 SipTwinCities
The number of breweries has skyrocketed in St. Paul and Minneapolis over the past 5 years. Do yourself a favor and start exploring the scene!
Check out our future locations!
Future SipAround Locations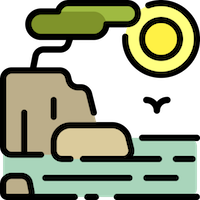 SipSantaBarbara
The craft beer, coffee, and cocktails in the Funk Zone and around downtown pair nicely with the pristene Southern California vibe.

SipDenver
Craft breweries and distilleries are prevalent throughout Denver. Just remember to visit them after hitting the flourishing dispensaries.

SipTampaBay
Tampa offers more than fruity Florida beach drinks. Home to over 50 breweries, Tampa's beer scene is one of the most impressive in the nation.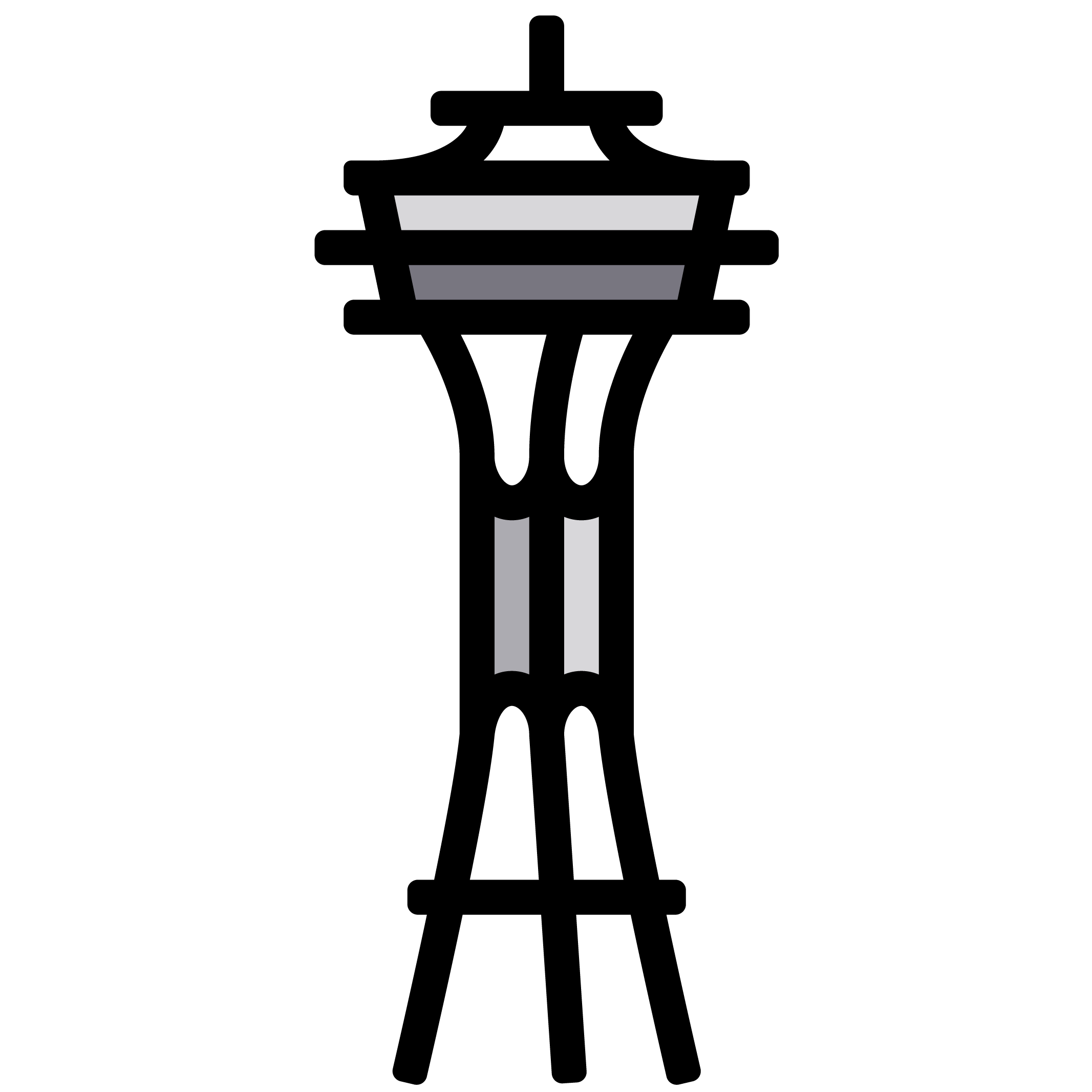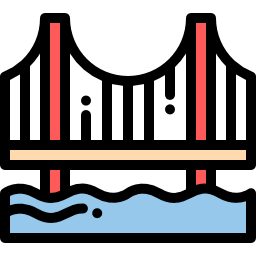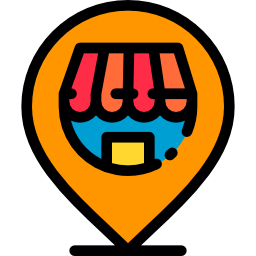 SipMilwaukee Partnerships
Looking to drive foot traffic to your brick and mortar location or grow your brand online? We're here to help.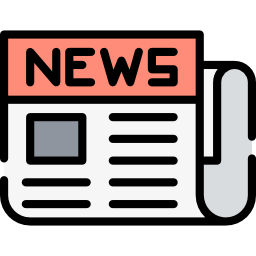 SipMilwaukee Media Inquiries
We're always open to sharing our story and exploring content partnerships with local media companies. Let's talk!

SipMilwaukee Videographers
Whether you're a drone pilot or just love filming cool stuff, we got the gigs for you. Let's work together in your city!
Reach Out to SipAround
Have any questions or feedback about our operation at SipAround? We love meeting new people so feel free to reach out!