Great Lakes Distillery: The First Distillery in Wisconsin Since Prohibition
Founded by Guy Rehorst, Great Lakes Distillery is one of Milwaukee's most historical and well renowned beverage brands. Their quality of spirits and consistent flow of new, creative recipes continues to draw attention to the city and fuel good times across the country.
Get SipAround DrinkDeals Below
Visit Great Lakes Distillery
Great Lakes Distillery is located in Walker's Point and offers an incredible spirits and cocktail experience for people visiting Milwaukee or locals looking for a unique outing with friends and family.
Book a Distillery Tour ($10 per person)
Great Lakes Distillery offers a killer distillery tour, fueled by tons of history, mediocre jokes and plenty of incredible cocktails!
Tour Times:
Sun-Thurs: 1, 3, & 5pm
Fri: 1, 3, 5, & 6pm
Sat: 1, 2, 3, 4, & 5pm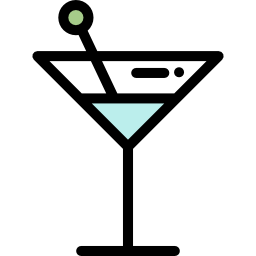 Visit the Taproom
Great Lakes Distillery offers their full selection of premium spirits during the below hours. Pay them a visit and enjoy some beverages!
Taproom Hours:
Sunday: 11am-8pm
Mon-Thur: 11am-10pm
Fri-Sat: 11am-Midnight
Watch SipAround Videos Below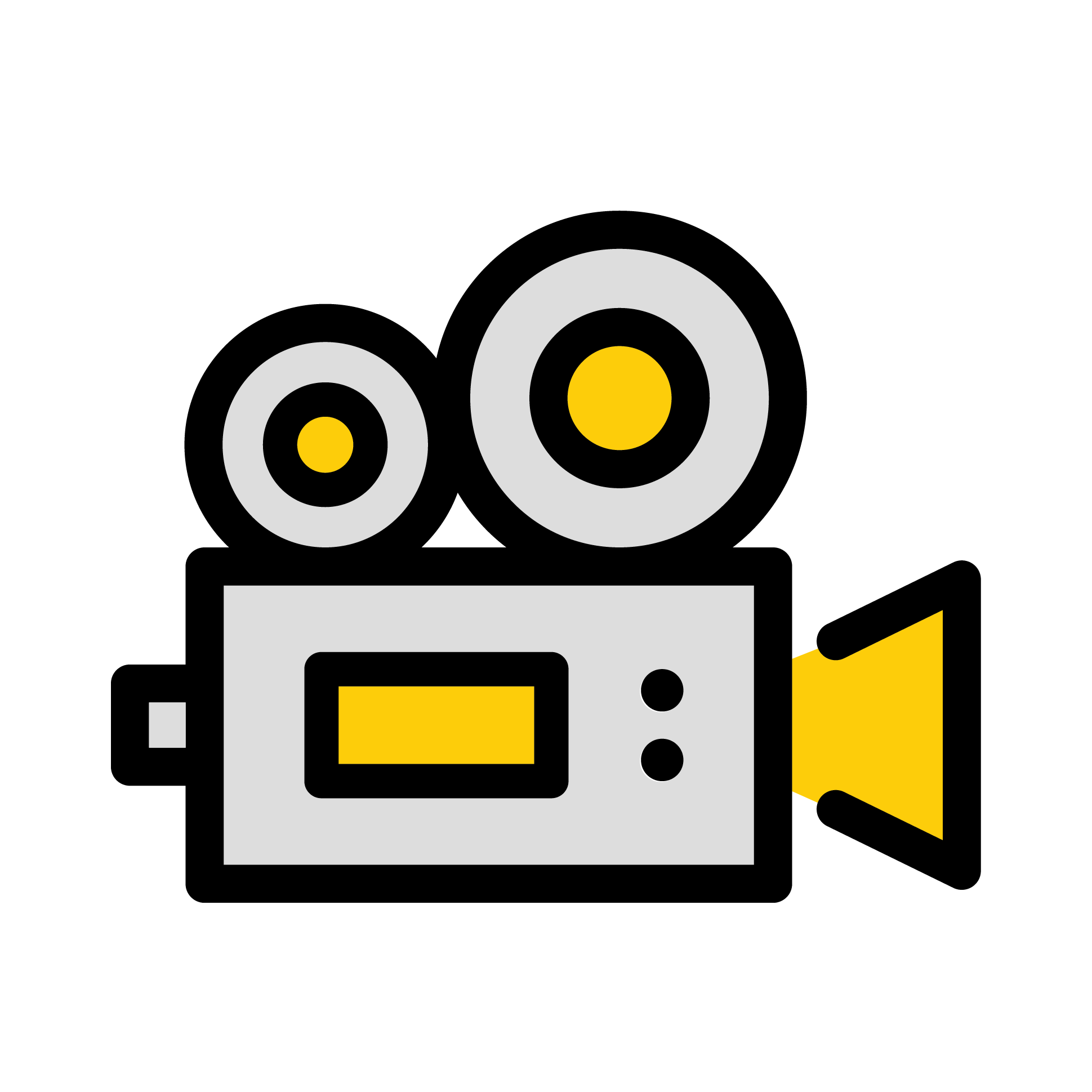 Great Lakes Distillery Stories
---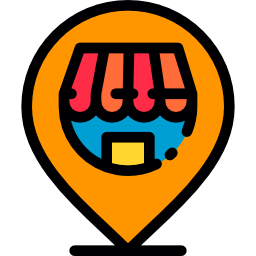 SipMilwaukee Partnerships
Looking to drive foot traffic to your brick and mortar location or grow your brand online? We're here to help.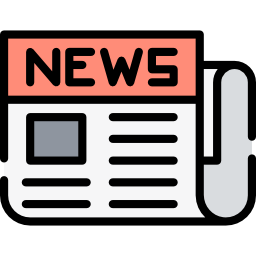 SipMilwaukee Media Inquiries
We're always open to sharing our story and exploring content partnerships with local media companies. Let's talk!

SipMilwaukee Videographers
Whether you're a drone pilot or just love filming cool stuff, we got the gigs for you. Let's work together in your city!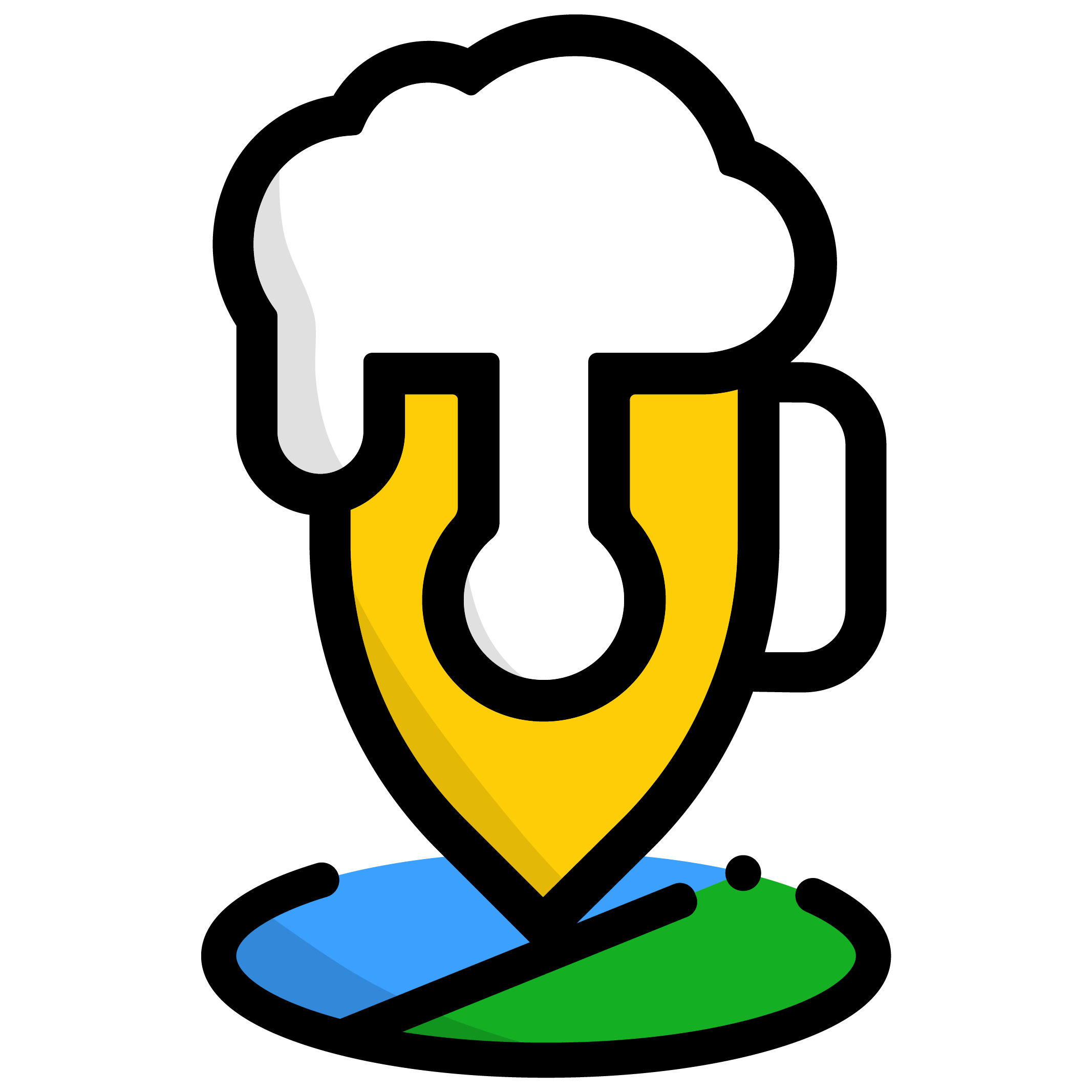 Reach Out to SipAround
Have any questions or feedback about our operation at SipAround? We love meeting new people so feel free to reach out!

Liquid error (layout/theme line 117): Could not find asset snippets/spurit_uev-theme-snippet.liquid