SipAround for Business



We're a One-Stop Shop for Growing Beverage Brands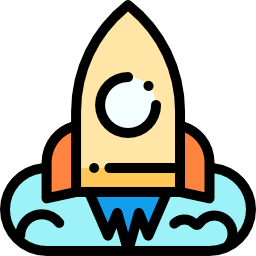 SipAround Promotion for Beverage Brands
SipAround combines documentary-style videos and a digital coupon system to promote a variety of beverage businesses around the globe.
Who We Help Grow
We have a killer system for growing beverage brands of all kinds online and in brick and mortar locations. Below is who we work with:






Get SipAround DrinkDeals Below
Our Video-Coupon Promotion Engine
Below is a step-by-step look at how our video-coupon promotions work for beverage businesses.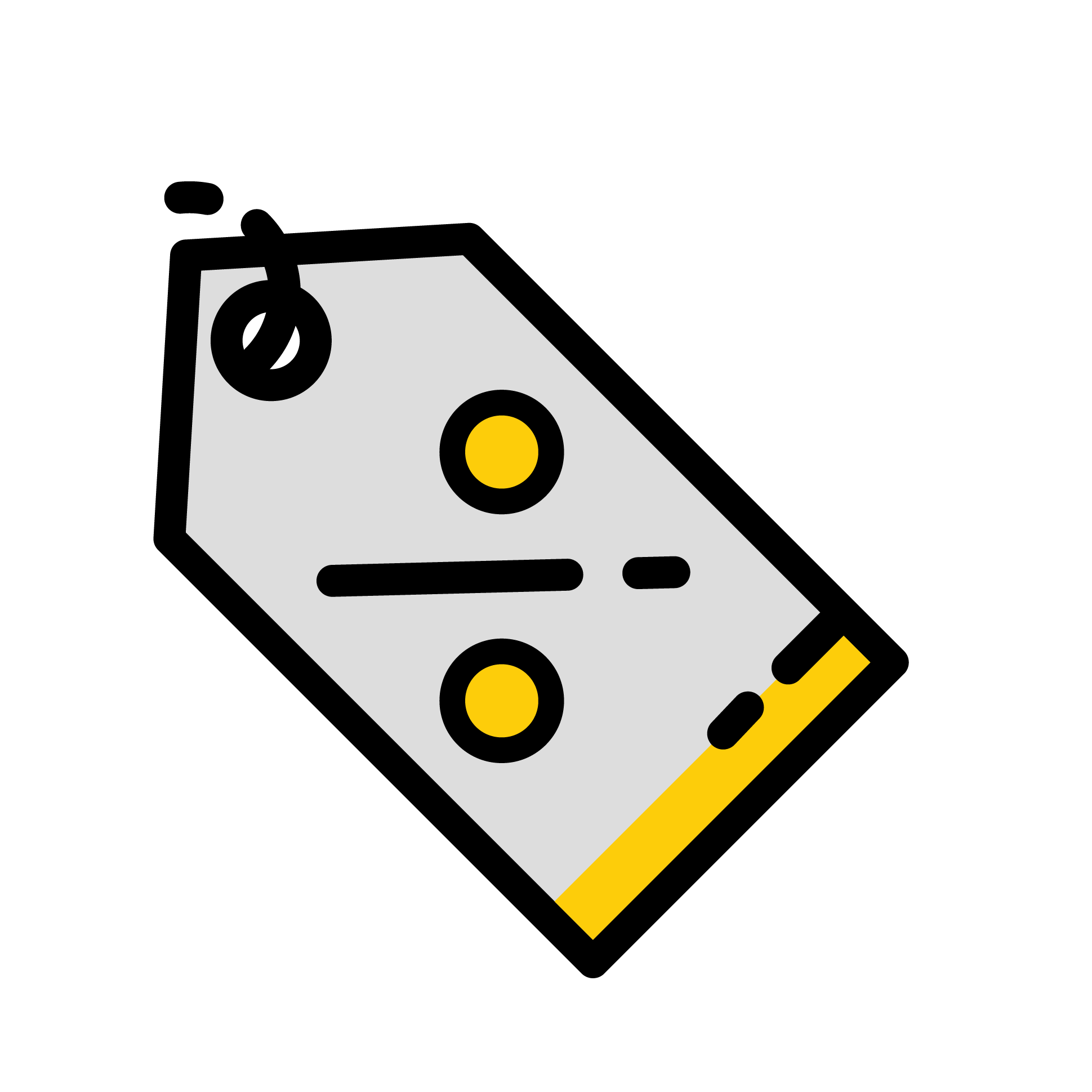 - STEP 1 -
Vendor adds a drink deal to a "SipTrail" coupon bundle.
We work with vendors to pick a coupon that works best with their business.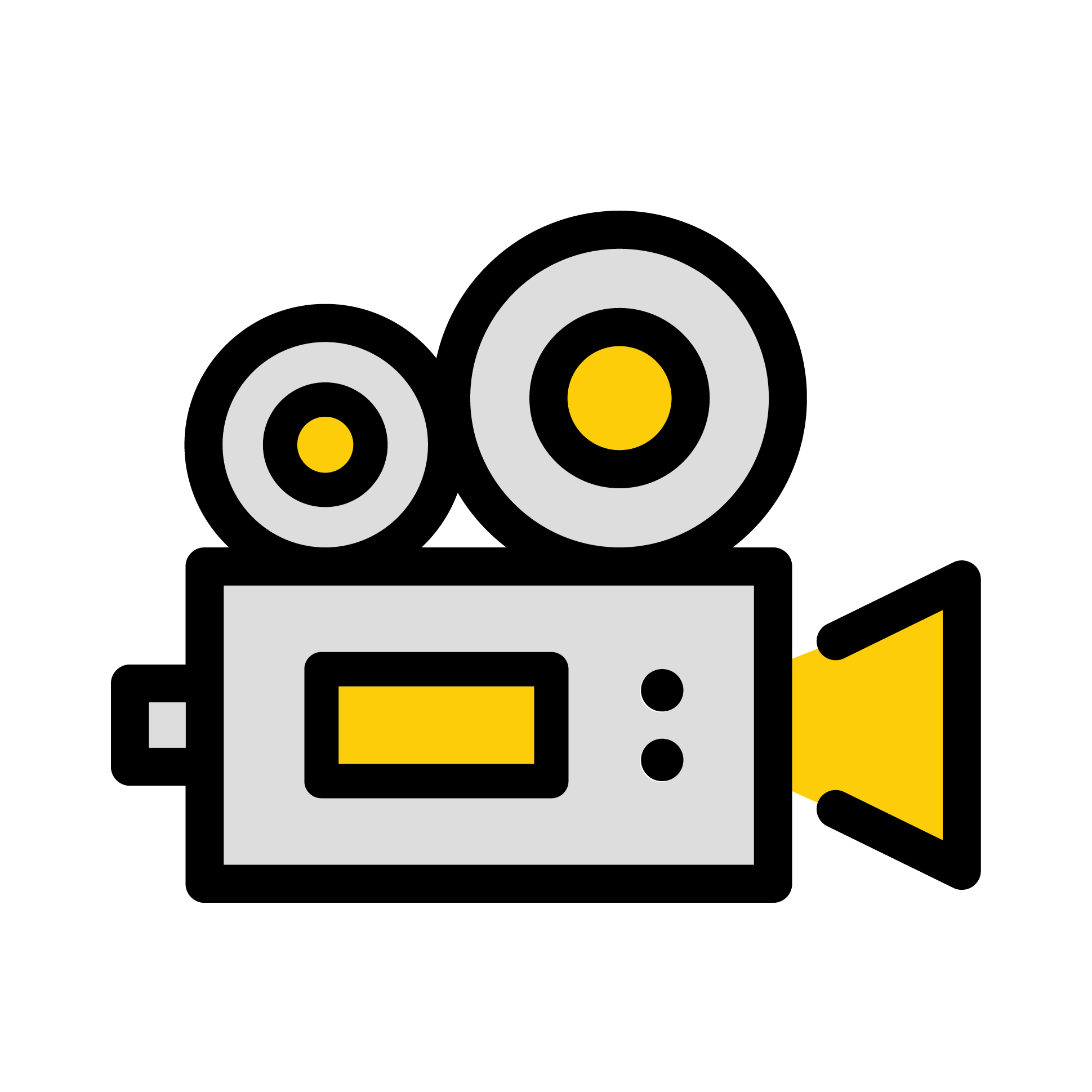 - STEP 2 -
SipAround films at vendor location to document brand story.
Our videographers gather footage of vendor events, drink spotlights and more!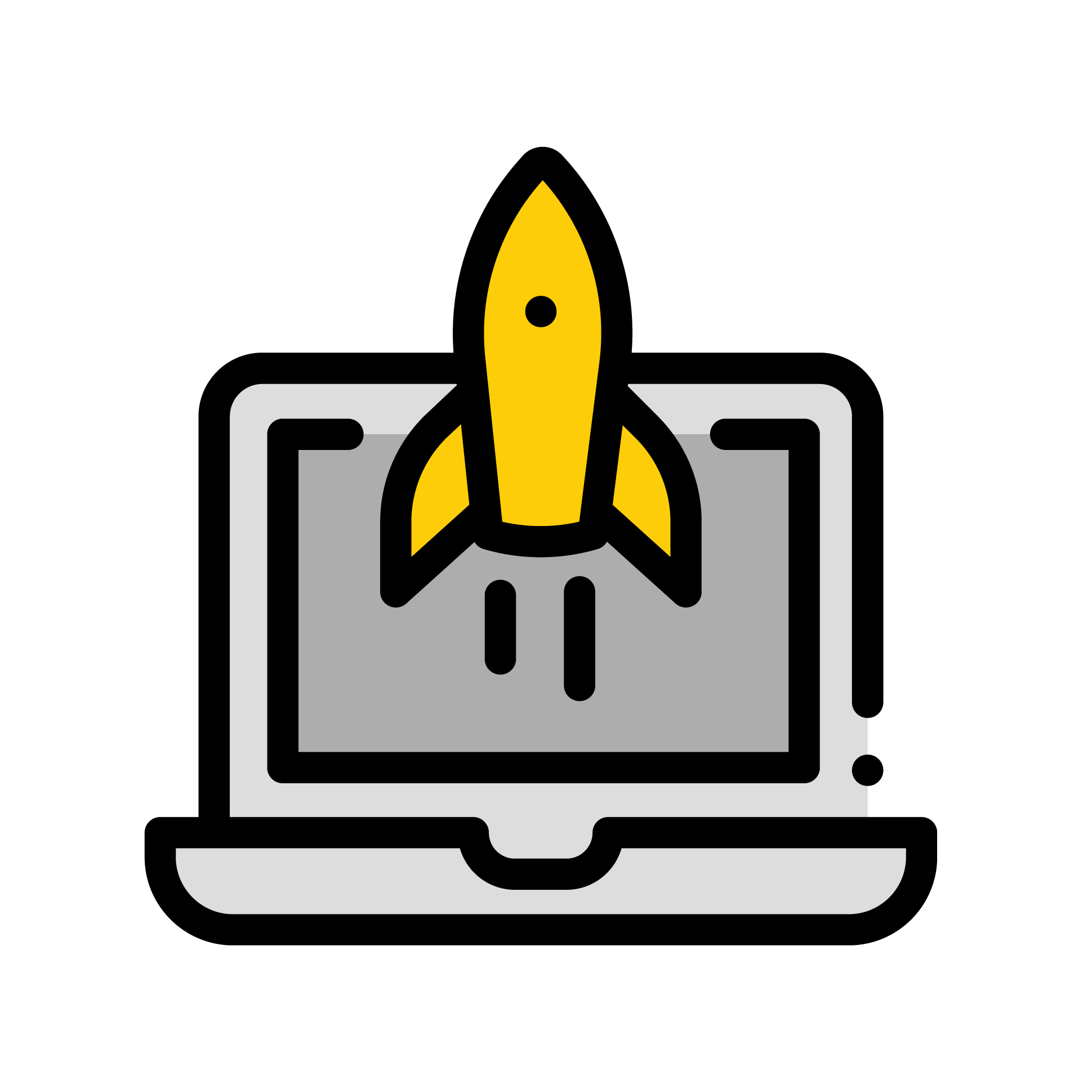 - STEP 3 -
We promote vendors and sell "SipTrail" coupon bundles online.
We use docu-style videos and SipTrails to drive foot traffic to brick and mortar spots.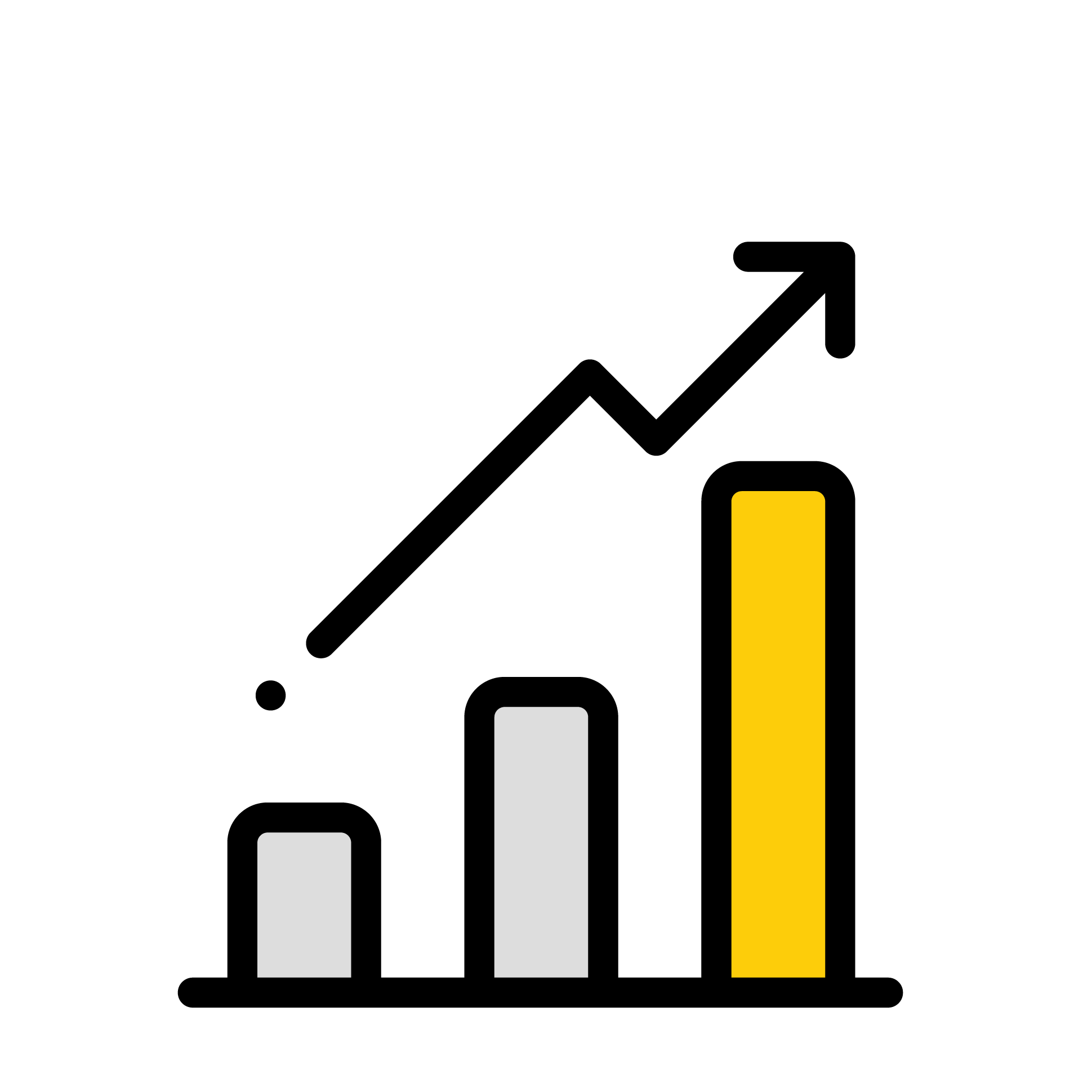 - STEP 4 -
Vendor builds their community and increases trackable sales!
SipAround vendors see a steady increase in offline sales that we report on each month.
Get SipAround DrinkDeals Below
Why use SipAround to grow your business?
Below are a few reasons why SipAround is the best option for quickly reaching new beverage fans and driving sales.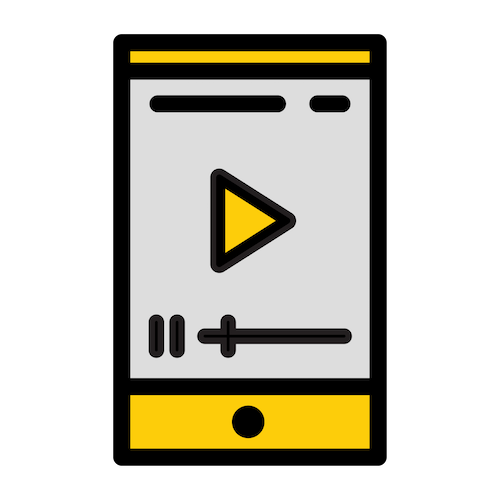 Video Production & Social Media Services
We are the only coupon system that offer pro video services and social media consulting to vendors.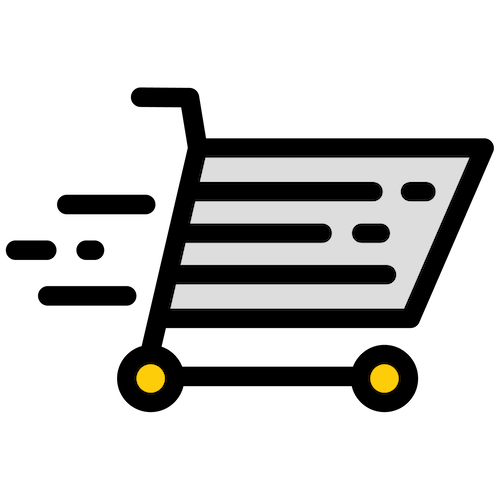 Quick Mobile Redemption Process
Verifying and redeeming coupons is done all on the customer's phone, making it quick during busy hours.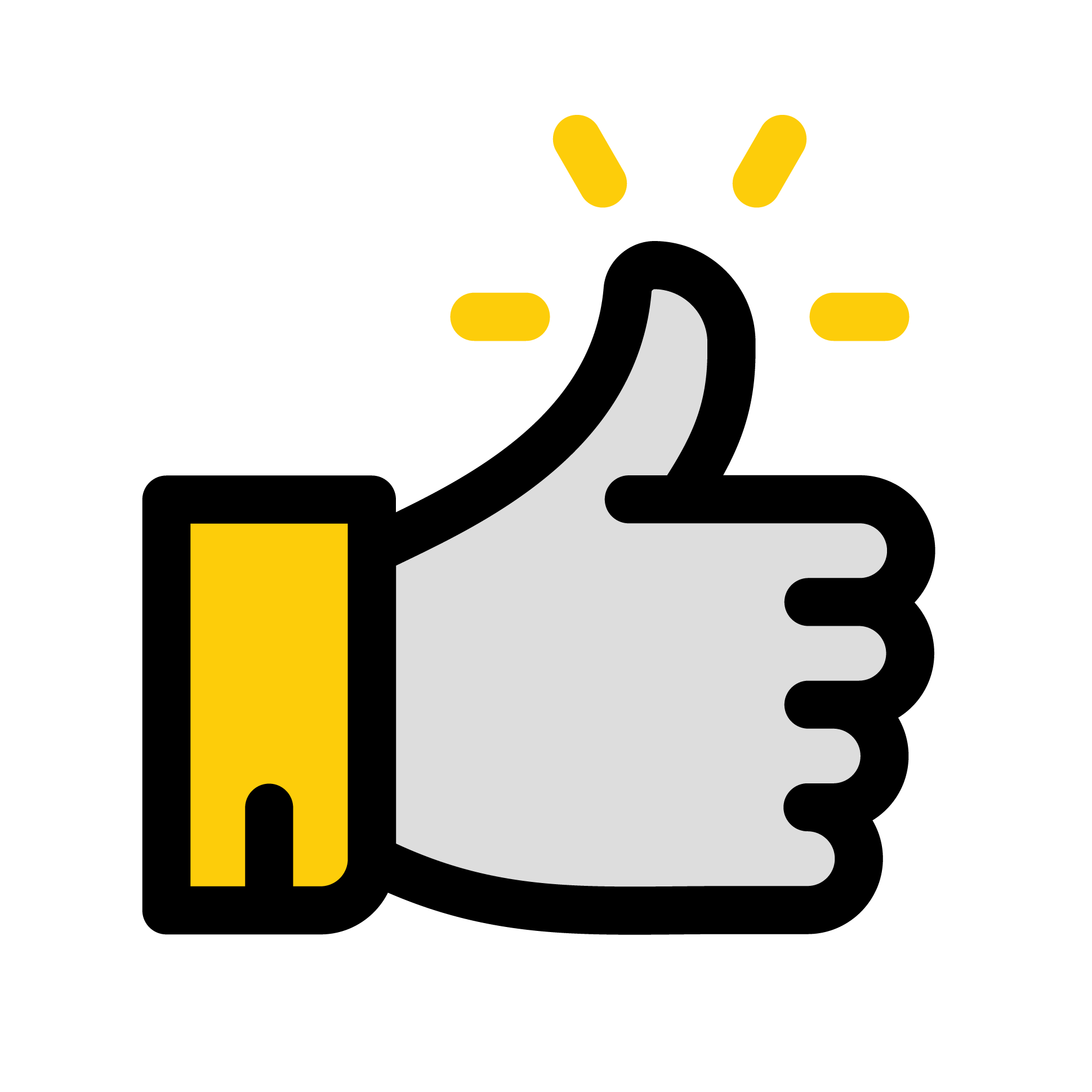 Themed Bundles with Awesome Vendors
We don't accept just any vendor. You'll be bundled with related brands you're proud to be associated with.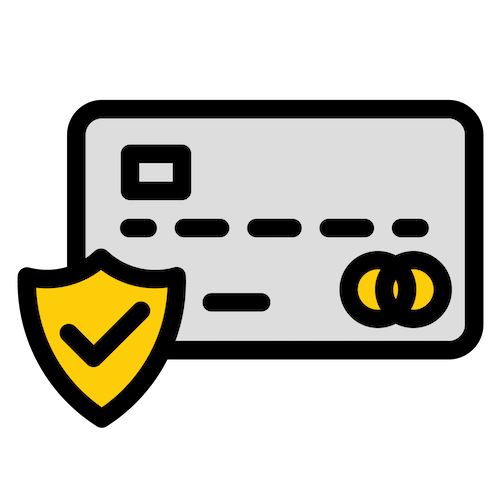 Secure Digital Verification Process
Our all digital redeem-expire workflow was developed by the best software engineers and cannot be cheated.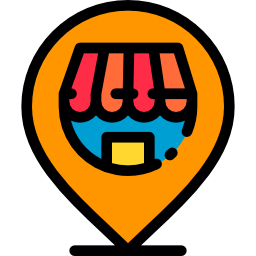 SipAround Partnerships
Looking to drive foot traffic to your brick and mortar location or grow your brand online? We're here to help.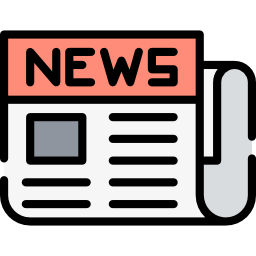 SipAround Media Inquiries
We're always open to sharing our story and exploring content partnerships with local media companies. Let's talk!

SipAround Videographers
Whether you're a drone pilot or just love filming cool stuff, we got the gigs for you. Let's work together in your city!
Reach Out to SipAround
Have any questions or feedback about our operation at SipAround? We love meeting new people so feel free to reach out!

Liquid error (layout/theme line 117): Could not find asset snippets/spurit_uev-theme-snippet.liquid